60,000 Q&A topics -- Education, Aloha, & Fun
topic 47083
Chrome Plating of ABS Plastic
A discussion started in 2007 and continuing through 2020 so far.
Adding your Q. / A. or Comment will restore it to the Current Topics page
2007
Q. We are facing peel off problem & crack mark problem in our plastic part (material - ABS) which was chrome plated. May we know what is the reason behind that?
V.Veerasubramany
- Chennai, Tamilnadu & India
---
2007
A. Thank you for visiting finishing.com, Veerasubramany, but chrome plating of plastic is a complicated process, with a dozen possible reasons for a given failure. Sorry but we'll probably need more information before we could help.
Is the chrome peeling, or the nickel, or the copper, or the electroless nickel? Likewise what is cracking? What preplate cycle are you running? Have these parts been successfully plated in the past? Is the problem on every part or on one part in ten thousand? Thanks!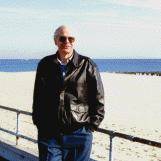 Ted Mooney, P.E.
finishing.com - Pine Beach, New Jersey
Striving to live Aloha
---
2007
Q. Sorry, Forgive me. Now our problem is, we have a plastic part (ABS material) which was chrome plated. The plating procedure is first copper, then nickel & then finally chromium. Now we are facing some issues like peel off, crack mark (some line marks was observed) and bubbles in the surface area of the part.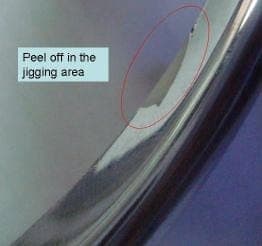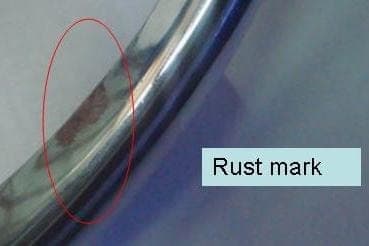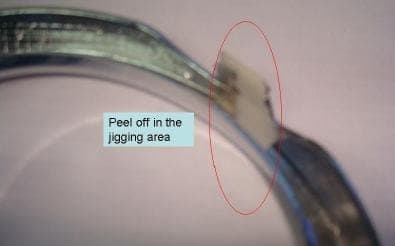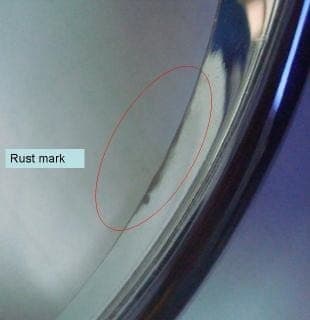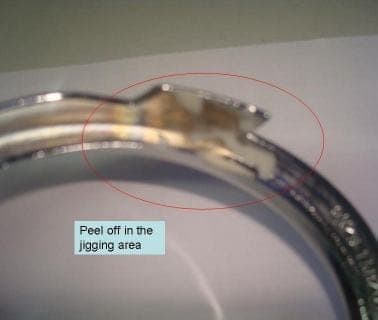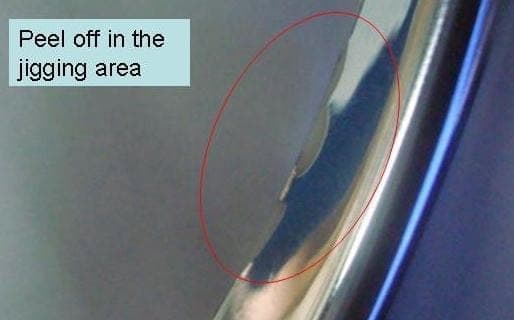 May we know what the reason behind that is? Waiting for your reply. Thanks in advance.
V.Veerasubramany
[returning]
- Chennai, Tamilnadu & India
---
2007
A. If all of the layers are peeling off, it sounds like your etching process is not working properly and the plating is not getting a good tooth or key on the plastic. This needs to be solved before looking at the cracking. Good luck.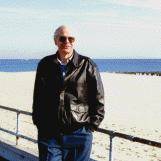 Ted Mooney, P.E.
finishing.com - Pine Beach, New Jersey
Striving to live Aloha
---
---
October 24, 2012
Q. We supply a chrome plated ABS hub cover. From time to time we get complaints about the surface wrinkling for lack of a better word. They can be robust wrinkles and or very soft almost skin type wrinkle. Have you seen this before? Our belief is the robust occurrences are when rapid temperature changes take place in the field. High Heat to cold - cold to high heat. The application could be confronted with temperatures past 230 °F due to brake and or wheel bearing problems - it appears the ABS is softening and taking the plated surface with it understandably as they have different heat COE - thank you
John Bella
- Cookeville, Tennessee
---
November 1, 2012
A. Are you positive about those 230 °F? That's water boiling point. I'd bet that the bearing grease must have got fire. Very unlikely any plated plastic will survive that without damage, more so ABS.
Guillermo Marrufo
Monterrey, NL, Mexico
---
---
PC ABS Plating cracks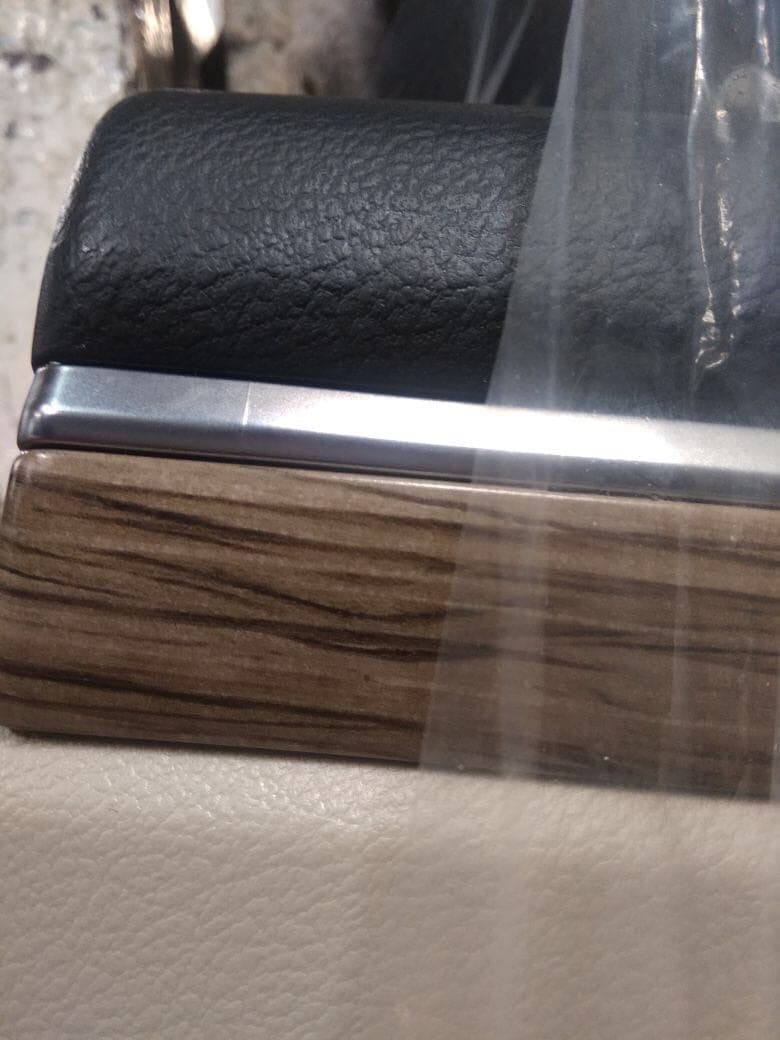 July 11, 2018
Q. My situation:
We are a plating part supplier to automotive industry.
Currently we are facing plating crack issue.
Part cracks when vehicle is parked in stock yard (it's a delayed failure).
The part width is 10 mm and thickness is 2.2 mm.
Its a instrument panel garnish.
Length is approx. 900 mm.
The crack is generated on the copper to chrome layers.
The crack are similar in size (vertical).
Plating thicknesses checked and are within tolerance.

Can anybody help?
Manu Manu
- Delhi,india
---
Wrinkle marks visible in copper plating
July 30, 2020
Q. Our company major issues now wrinkle marks visible in copper tank ... we are trying our best analysis but we can't solve this issue ... please any suggestions. Why come wrinkle marks; how to solve this issue ... it's come in copper on electroless nickel.
Selva kumar
- Chennai Tamilnadu, India
---
August 9, 2020
A. Hello Selva,
You don't mention anything about your actual process steps so it's hard for me to give you suggestions. Give us your whole process flow please.
Mark Baker
- Winston Salem, North Carolina USA