World's #1 finishing resource since 1989
No login needed: Chime right in
topic 8831
Bright nickel plated aluminum
2001
I am trying to electroplate a bright nickel coating onto aluminum. I have a zincate layer followed by a copper strike layer. I have tried adding brighteners to our nickel sulfamate bath but the plate is very brittle. I have also tried a watts bath but the same thing happens. Every bath that I have tried is always brittle. I need shiny with great adhesion.
Molnar
- Canada
---
2001
Skip the Copper undercoat as this will give you adhesion problems contrary to popular belief. Double Zincate your parts carefully and directly plate in a normal Watts Bath.
Regards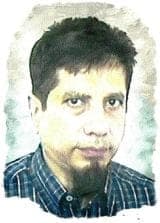 Khozem Vahaanwala
Saify Ind

Bengaluru, Karnataka, India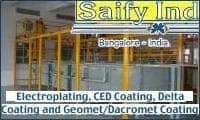 ---
2001
After the double zincate I would advice to use an alkaline electroless nickel and than you can use a watts nickel. If you skip the alkaline EN then you will need a cyanide copper followed by a watts nickel. One more thing, are you sure that the problem is brittle nickel, maybe it is a poor adhesion coming from not adequate pretreatment. You did not mention a deoxidizer prior to the zincate. I hope a deox is a part of your preplating processes otherwise you will have adhesion problems.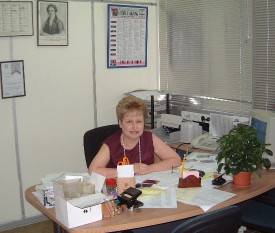 Sara Michaeli

chemical process supplier
Tel-Aviv, Israel