Not a lecture hall but a roundtable with a seat for you!
60,000 topics spanning 36 years. Education, Aloha, & Fun
topic 61191
Masking for Silver Plating Inside Hollow Aluminum Cylinders
December 19, 2020
Q. Hello,
I need to do silver plating on the inner surface of a hollow aluminum cylinder. The place where things get interesting is, only a certain area inside the hollowness needs plating , rest of the inside area needs to be masked. So, my question is twofold ---

1. What would be a good masking method? I have used masking lacquers in the past but I would like to know if there is a better alternate option since the masking has to applied inside the cylinder.

2. Is there any literature/documentation that talks specifically about fixtures for electroplating work? What I can do is, cover the area where plating is required with the fixture and then just dip the whole component in a container of lacquer. This way, I can mask the area where plating is not required. Once the lacquer dries up, I would remove the fixture and move ahead with the actual plating work. I am more interested in the material from which the fixture should be made. Like, silicone sleeves or metal fixtures or something else.

Any help is highly appreciated.

Thank You,
Shreyas [India]
Shreyas Bhimani
- Baroda, India
finishing.com is possible thanks to our supporting advertisers, including:


---
December 22, 2020
Q. Hello Ted,

Thanks for your prompt reply.
By 'fixtures', I was actually referring to a mask. This mask will be put in the area where plating is not required. Sorry for confusion.

As you mentioned rubber/vinyl 'moveable masks'. Would you be knowing where can I find some literature/documentation for it? Like how are they designed/manufactured, etc. ?

Please see the drawing and actual pictures of the cylinder in the attachment link. All dimensions are in millimeter. I have the 345 mm long cylinder.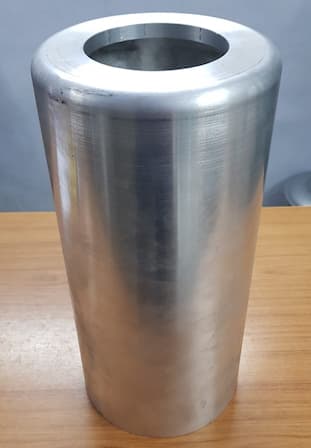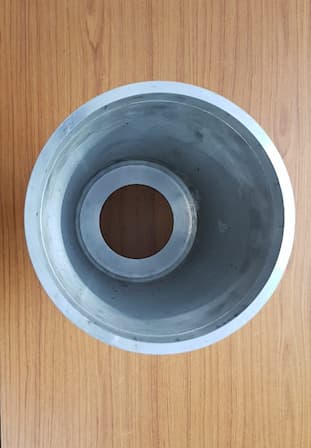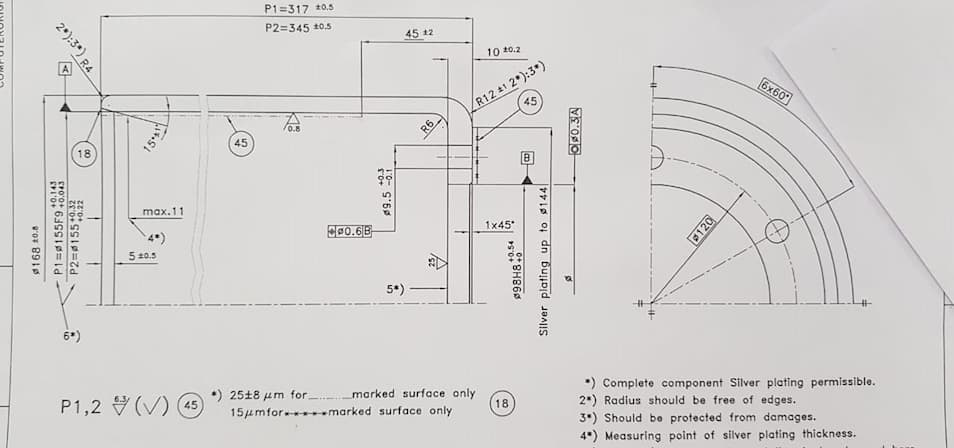 You are right, Yes, I would also have to design a plating rack on which the cylinder would be mounted for plating work.Any ideas about that also would be of great help.

Thanks a lot.
Shreyas Bhimani
[returning]
- Baroda India
---
January 17, 2021
Q. Hello Leon and Rachel,
Thanks a lot for your reply.

Leon,
1. Yes, if I am successful at plating the sample parts as per customer's drawing, then they have hundreds of such cylinders which would require specialized rack, fixture and masking-aid.

2. I see your point of how putting a silicone mask and dipping the whole assembly in lacquer is a bad idea. Thanks for your suggestion.

3. Do you know any US company that makes and sells electroplating wax ?

Rachel,
Thanks for taking extra pain to make the sketches. Yes, it definitely gives me good idea of using plugs.I read your response on the "masking for keyways thread" and I understand that you might not be in favor of custom plug professionally made. But still, can you suggest any US company that makes silicone pull plugs ? I see stuff on Amazon but I would require some customized plugs from a manufacturer.
Shreyas Bhimani
- Baroda India
finishing.com is possible thanks to our supporting advertisers, including: