Where the world has
gathered for finishing Q&As since 1989
Masking of keyways when anodizing & electroplating
(
-----
)
November 25, 2020
Q. Does anyone have a good solution for masking through-holes that contain a keyway? Currently we attempt to paint the keyway with stop-off lacquer and use a pull plug for the hole, but we are having limited success. The problem becomes the pull plug tearing the edges of the stop-off lacquer. Also, the use of stop-off lacquer is labor intensive (compared to pull plugs). We don't have wax or UV cured masking, however we are open to any new process that'll get the job done. Our current job is machined 6061 with a fairly small dia. (.360" dia and .094" keyway) and we get a couple hundred a month. However we have seen this issue with other jobs throughout the years.
Jim Catalano
- Sacramento, California
---
November 2020
A. Hi Jim. Keyway sizes are standardized according to the hole diameter so I see no essential reason pull plugs with built-in key plugs are not available for plating; they are available for powder coating. I would suggest talking to your pull plug supplier about why they are not available -- maybe they just haven't heard of the need but will be able to accommodate it.
Luck & Regards,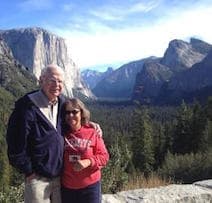 Ted Mooney
, P.E. RET
Striving to live Aloha
finishing.com - Pine Beach, New Jersey
---
November 30, 2020
A. Hi Jim!
Though I haven't used this on keyways specifically, I have had great results on internal bores with other types of contour.
Find a catalyzed silicone mold material that has some compressibility.
Make a few "parts" out of acetal rod, with a good smooth finish, with 2 details:
- they must be oversized in every dimension by about the compressibility of the silicone
- elongate the mold "parts" longer than your actual parts, and with a narrower diameter "tail" on each end which you can pull as you're slipping the parts over them, which should make them shrink in diameter and when you release the tails, they'll seat in the parts. I use a 3-part mold with tight slip fit mating surfaces at the joining ends, so silicone doesn't leak everywhere. Be sure not to introduce any bubbles!
This may take a couple tries, but when you hit the sweet spot of no leaks, it ends up saving time and reworks, and is a faster turnaround than having a custom plug professionally made.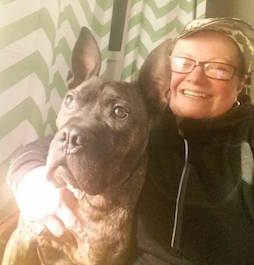 Rachel Mackintosh
Lab Rat and some other things - Greenfield, Vermont