topic 9276
How to get a bright anodized Aluminum Finish
(2001)
I am trying to get a mirror finish on 6061 alum. disks 4" o.d 1/4" thick. I have been told bright dip and anodize but it comes back with more of a satin finish. I polished a piece to a mirror finish and had it anodized and the results were the same, I have also tried different places for anodize too. The pieces must be anodized.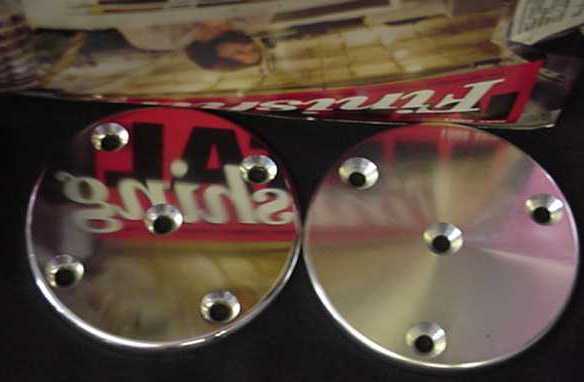 Thanks,
Al Martin
instruments - Brick, New Jersey, U.S.A.
---
(2001)
Clear anodizing will always dull a brightened finish..theres not much one can do to prevent that...however, alloy selection can help tremendously...might I suggest a 5000 series, or 3000 series alloy (low in silicon) you should see better results.
One other thing....go with as THIN a coating as possible..the thicker the coating, the darker the appearance..also request your anodizer NOT to etch the parts.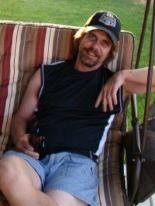 Marc Green
anodizer - Idaho
---
January 1, 2012
Hi, Al.
One further thing, besides Marc's excellent advice. Make sure that the anodizing shop that you've selected actually has a bright dip process :-)
Most anodizing shops don't do bright dipping because it is a really nasty process. But our human powers of rationalization are boundless, and the salesman can probably talk himself into believing that whatever capability they have (including simply skipping the etch) constitutes bright dipping :-)
Regards,
Ted Mooney, P.E.
finishing.com
Pine Beach, New Jersey


This public forum has 60,000 threads. If you have a question in mind which seems off topic to this thread, you might prefer to Search the Site