Free personalized metal finishing help!
Looking to refinish my 1950s Chambers cooktop
(
-----
)
August 31, 2021
Q. My name is Sarah Hill. I have a 1950's Chambers gas cooktop. I thought it was stainless steel but it turns out to be brushed chrome. It has some pretty significant rust and I am looking for someone to refinish it. The cooktop works and I want to keep it! Thank you!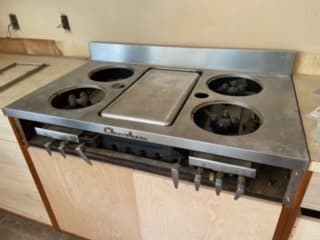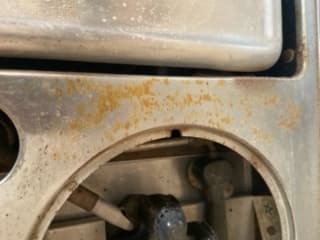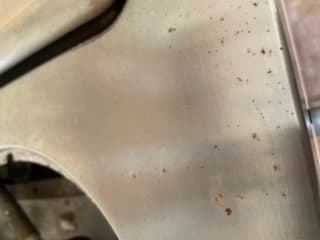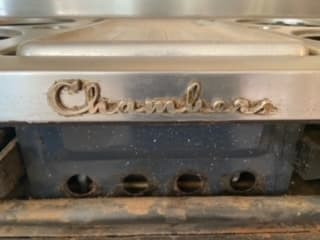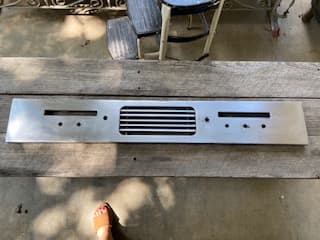 Sarah Hill
- Louisville, Mississippi
^
^-
Privately respond to this RFQ
-^
----
Ed. note: As always, gentle readers, technical replies in public and commercial replies in private please ( huh? why?)