Free personalized metal finishing help!
Want "Battleworn Nickel" on AR-15 parts
(
-----
)
July 13, 2021
Q. Hello, I am looking for a company that offers a service where I can get a stripped AR-15 upper, lower and handguard finished in a Battleworn Nickel Boron finish.

I've seen several examples on the internet where it has been done, but I cannot find anyone to do it. Legal Manufacturing does it, but I can' get a response. WMD Guns suspended their program during the COVID crisis and have no startup date.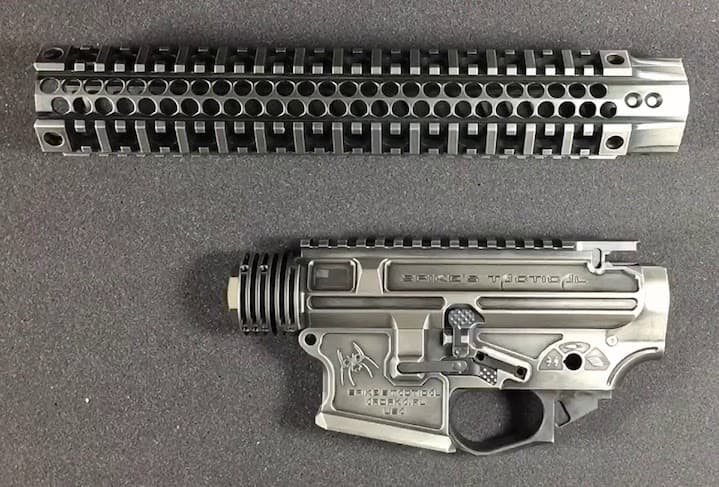 If anyone knows of a company that offers this please let me know.

Thanks
Ron Wise
- Hagerstown, Maryland
^
^-
Privately respond to this RFQ
-^
----
Ed. note: As always, gentle readers, technical replies in public and commercial replies in private please ( huh? why?)