World's #1 finishing resource since 1989
No login needed: Chime right in
topic 61176
Shot Blast Aluminum Casting for Dark Color
December 1, 2020
Q. How could we get the aluminum casting a dark surface by a fine stainless steel shot blast? Thanks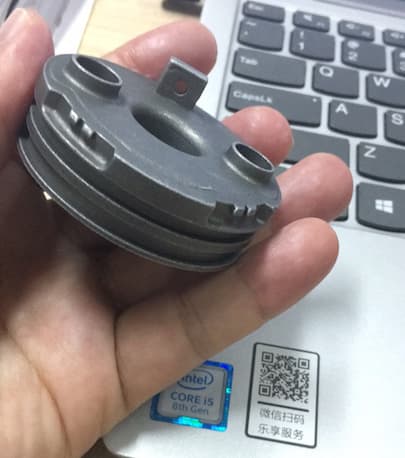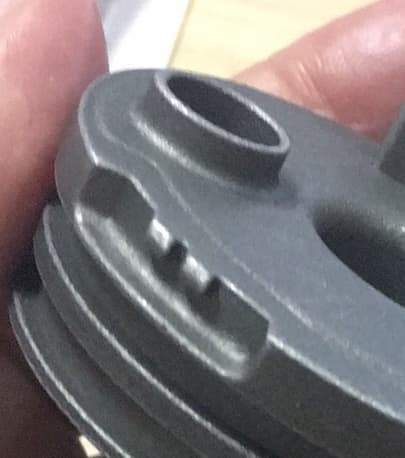 Jim Zheng
- Shanghai China
^- Reply to this post -^

---
December 2020
? Hi Jim. I've personally never heard of such a thing, and if it is possible I'd like to hear about it too :-)
But if you are saying you want to anodize to a dark color after bead blasting, the following threads may help:
Luck & Regards,
-->
---
December 3, 2020
A. If I'm not misunderstanding the question, and that the shot blast is a prep step, and you're going to anodize it as the final surface treatment, I'd personally skip the stainless shot and go directly to aluminum oxide, except the finish will be more matte. You can always follow it with a satin mask step (bifluoride based mildly acid etch sold for bright frosty finishes, but without the added nitric ) to restore some smoothness and a slight sheen.

Bonus, parts treated this way will then take well to dyes, and you can get anything from midnight black to whatever shade of dark grey you're after. Just pick a dye with the right undertones to balance against the natural finished color of your alloy when it anodizes.

If the shot blast IS your final treatment, disregard.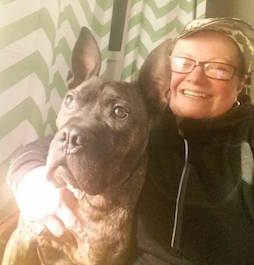 Rachel Mackintosh
Plating Solutions Control Specialist /
Industrial Waste Water Treatment - Brattleboro, Vermont