Not a lecture hall but a roundtable with a seat for you!
60,000 topics spanning 36 years. Education, Aloha, & Fun
topic 52602
ZINC PLATING DEFECTS (QUALITY OF METAL FINISHING)
July 14, 2009
OUR ORGANIZATION DEALS WITH VARIOUS TYPES OF ENCLOSURES MADE WITH SHEET METAL (LIKE COLD ROLLED CARBON STEEL SHEETS). I OFTEN FIND DEFECTS LIKE WHITE PATCHES, PLATED SURFACE GETS FADING FEW DAYS AFTER OPENING THE AIR TIGHT BOXES IN WHICH ENCLOSURES WERE KEPT, BLACK MARKS ON THE PLATED SURFACE, RUST FORMATION ON THE PLATED SURFACE.

THE ABOVE ARE SERIOUS PROBLEMS I am FACING IN MY ORGANIZATION.
CAN YOU PLEASE SUGGEST ME THE SOLUTION FOR THE ABOVE PROBLEMS?
SUBHASIS PAL
CUSTOMER - BANGALORE, KARNATAKA, INDIA
---
July 17, 2009
A. Mr Subramanium

The defects cited by you constitute post and pre treatment faults that tend to show up after plating is over and some time has elapsed. Here is what you can do.
Set up an audit at your vendor after setting up an approved plating procedure.
OR
Change the Plating vendor.
Better still..............

Use a consultant to set up the entire Plating process to avoid such problems.

As a buyer you can only conduct retrospective analysis and then arrive at conclusions of probable causes but a short walk down the Plating line with a Plating Consultant and observation of work procedures will save you future agony.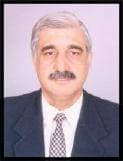 Asif Nurie [dec.]
- New Delhi, India
With deep regret we sadly advise that Asif passed away on Jan 24, 2016
---
August 25, 2009
Dear Mr Pal,

Are these problems prevalent during the monsoon period? Is your sheet metal of good grade steel? These two things need to be answered before looking at Plating.

Mr Nurie: your pitching so hard for a consultant makes me seriously want to look at an alternative career. Is business really that good?!?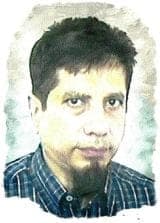 Khozem Vahaanwala
Saify Ind

Bengaluru, Karnataka, India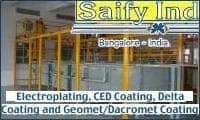 ---
September 1, 2009
This forum is supposed to give free advice. So let us straight go and attend to the problems.
Dear Pal,
You will have to make a visit to the plater and get the details of the supplier of plating chemicals. Call the representative of the supplier and tell him to guide the plater. Check the followings:
1.Proper Cleanings are done.
2.Plating thickness is proper (For Zinc 8-12 microns)
3.Chromating is proper
4.See they have good volume of soft water.
5.Proper cleaning after plating and Chromating is a must.
6.Hot water last swill is preferable.
7.Hot air drying is a must.
8.Should not pack air tight immediately after drying. Leave it for 24 hours minimum.
9.Remember to put some moisture absorber like silica gel in the packing box.
Still if you cannot cop up with the situation consult Mr. Vahanwala who sits in Bangalore! It seems Mr. Nurie is ready but he stays in Delhi!
Regards,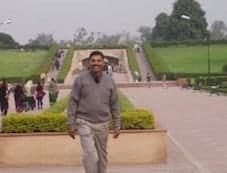 T.K. Mohan
plating process supplier - Mumbai, India
---
September 1, 2009
We've heard from the buyer who encounters the issue, and received solid advice from a plating consultant, from a plating shop, and from a supplier of the plating chemicals. The only point I would re-emphasize is that either the plating shop must solve it, or the buyer must go to the plating shop to see it and attempt to solve it for them. General hints from 3rd parties can help, but actually 'walking the line' is usually key because the story and the reality usually vary :-)
Regards,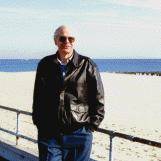 Ted Mooney, P.E.
finishing.com - Pine Beach, New Jersey
Striving to live Aloha
---
---
November 25, 2020
Q. We are supplying forged, machined and subsequently Zinc plated parts to our European customers. This part goes into automotive application. The supply quantity is around 1.5 million per annum.
We are testing one piece per batch for salt spray test (as per customer specs) before the shipment and did not find any issues during test time. But in very few cases (approx- 25 nos) a gray color patch mark is observed on face of the part.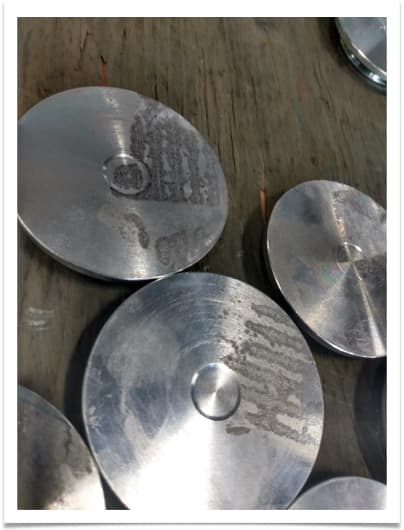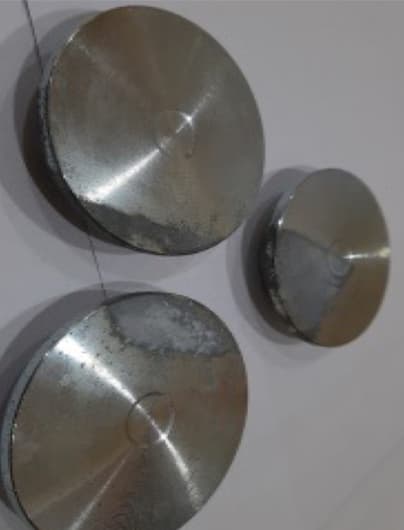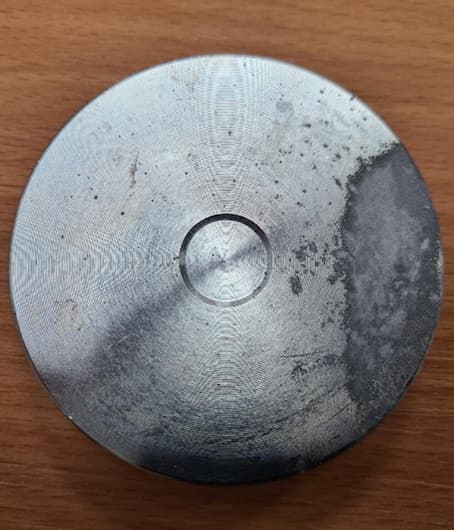 These parts were wrapped in VCI bag and packed in corrugated box.
It is our experience that such cases are usually noticed during monsoon seasons i.e between July to September period.
We need expert advice for cause of the defect and preferred solutions.
Pl suggest
Best regards
MANJUNATH ARIBENCHI
- RAJKOT INDIA
---
November 2020
A. Hi Manjunath. I may be jumping to conclusions, but the corrosion pattern in the first picture looks to me like it echoes the shape of cardboard corrugations -- indicating (if it's true) that the parts were touching the cardboard box rather than actually being in a VCI bag. So the first thing I would suspect is that the packaging is not always done quite as carefully as we might hope, and occasional parts are exposed to moist cardboard boxes.
Luck & Regards,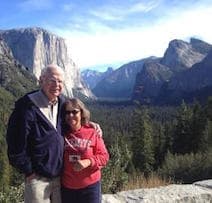 Ted Mooney, P.E. RET
finishing.com - Pine Beach, New Jersey
Aloha -- an idea worth spreading