World's #1 finishing resource since 1989
No login needed: Chime right in
topic 45895
How to fill pits in diecast zinc for chrome plating?
A discussion started in 2000 but continuing through 2017
2000
Q. Pot metal/die cast tin plating.
I would like to tin plate over pot metal and die cast pieces that were originally chrome plated. I currently have a small electro tin/zinc plating kit that works very well on steel parts to plate a 99.9% tin plating.
1. How do I strip the chrome plate?
2. Can I do an electroless copper plate then proceed to the electro tin plate?
3. Is there any type of plating that will fill small pits in the metal? OR can I use a type of filler?
Any help is greatly appreciated. Thank you.
Mark
Mark Robidoux
- Malvern, Pennsylvania
---
2000
A. 1. Hi, Mark! The chrome can be stripped off, but requires toxic chemicals. Either hydrochloric acid or alkaline electrostripping. If you use the alkaline electrostripping method the chrome metal is converted to carcinogenic hexavalent chrome waste. So you'll want to do some studying rather than jumping right in.
2. To my knowledge you cannot electroless copper plate these materials, and it would probably be a poor base for subsequent electroplating. You should cyanide copper plate them, although it is possible that a proprietary copper pyrophosphate might work.
3. The most professional approach would probably be to copper electroplate the items and then mush buff them to try to fill in very small pits, but larger pits will require solder or low temperature brazing and needs a lot of experience. Good luck.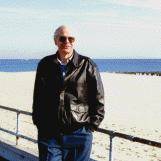 Ted Mooney, P.E.
Striving to live Aloha
finishing.com - Pine Beach, New Jersey
---
March 4, 2008
A. Pot metal plating; There is a video on our web site (customchromerestoration.com) that shows the chrome plating restoration process. I believe the video will answer the questions about pot metal repair.
Trevor McBride
- Conneaut Ohio
---
---
2005
Q. I have several cars from the 1950's to 1960's and have not been able to find anyone who can repair pitting in cast as they all say it may last a week or it may last a month after chroming, but it will come back. Is it possible to repair pitting in cast & who should I be speaking to as chromers are not able to help.
Thanks,
Mark Forsyth
consumer - Melbourne, Victoria, Australia
---
2005
A. Find someone who is handy with a welder and have them close up and smooth the pits out with a hard filler rod.
Most likely either a machine shop will be able to mill out bad spots or (if it is a body panel) a sheet metal shop will be able to cut and refab any bad casting marks.
Marc Banks
Blacksmith - Shiloh, North Carolina
---
2005
A. Pitting on zinc die castings can be quite deep and difficult to repair, however it can be done successfully. After stripping, the corrosion pitting must be removed to sound metal; this is usually done by drilling to sound metal. The part is then usually copper plated, followed by filling the pits with low-melting alloy, i.e., ordinary tin/lead solder. The part is then polished to smooth the surface and nickel/chrome plated. Most platers have neither the skills nor patience to do this work, but there are shops which do it regularly and well. Look around, ask car buffs, search the web and you will find them.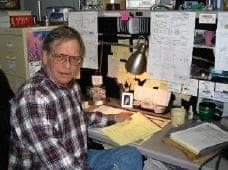 Jeffrey Holmes, CEF
Spartanburg, South Carolina
---
2005
A. That kind of repair to pot metal (die cast zinc) is intense and time consuming. Each pit must be bead blasted and drilled out to a smooth hole. Then it is copper plated and filled with lead. This is messy, imprecise and quite often causes the copper jacket to blister. Then you have to polish all the loose copper off and continue on to the next pit. Filling, polishing and replating in copper. Sometimes this can go on for days just on one piece. Even then it may still show some imperfections. This kind of restoration can be done. The biggest problem is how much all this costs. Just an ornament or a piece of trim can cost hundreds or even thousand of dollars. And still might not come out perfect.
I have seen parts that have holes completely through them and corrosion that has destroyed details . Trying to fill these holes and reshape this kind of metal is sometimes just a compromise. Well there's my 2 cents.
Good luck,
Frank DeGuire
- St. Louis, Missouri, USA
---
2005
A. Another thought occurred to me recently, you can have custom castings done. I'm reasonably certain that there are a few small scale foundries that will be able to see to your needs.
Marc Banks
Blacksmith - Shiloh, North Carolina
---
---
To minimize search efforts and to offer multiple viewpoints, we combined previously separate threads onto this page. Please forgive any resultant repetition, failures of chronological order, or what may look like readers disrespecting previous responses -- those other responses may not have been on the page at the time :-)
---
---
2007
Q. I HAVE FENDER EMBLEMS FOR A 58 CHEVY TRUCK HOW WOULD YOU GET RID OF THE PITS, DO YOU DRILL THEM OUT AND FILL THEM, IF SO WHAT DO YOU FILL THEM WITH?
FRANK BECKER
HOBBYIST - SEVERN, Maryland, USA
---
2007
A. Repairing pitted zinc die castings is a time consuming and therefore expensive process. You'd need access to metal stripping processes, copper, nickel and chrome plating. Part of the process consists of drilling pits to remove corrosion, then copper plating, filling with low melting alloy, polishing, buffing, then copper, nickel and chrome plating. NO, you can't do it at home. If new or repro parts are available, they will be less expensive than repairing old ones.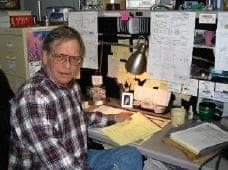 Jeffrey Holmes, CEF
Spartanburg, South Carolina
---
2007
A. The way I do pot metal parts is...
Strip the part to bare base metal. Bead blast the part thoroughly. Grind as many of the pits out as possible (this causes some loss in detail). Cyanide copper plate, followed by an acid copper plate. Polish the copper, and apply more copper if needed. This can go on for quite a number of times. All the while buffing and hand sanding to try to restore the detail.
When the pitting is extremely severe I drill each pit hole out to a clean even bowl shape. Then do the cyanide and copper plating. Then try soldering the pits in with the lowest temperature lead I can find. This part of the process is mostly hit and miss. I have been doing it for years and tried every solder and paste combination with never a consistent outcome. I have spent 10 to 20 hours of soldering, then more copper, then Dremel [affil. link to info/product on Amazon] and buffing, and then more copper and repeat over and over and still not get a first-class "show chrome". Sometimes just a nice presentable part in lieu of having nothing at all.
Old pot metal castings have all kind of debris in them that react with the zinc. Sometimes this reaction has caused so much damage that restoring to a first class show finish is almost impossible.
After spending that much time and material on a item it will usually cost much more than a reproduction part if it is available. When a plater tells you a price that seems excessive, stop and think, working that long and hard on anything is going to be expensive. No matter where you go nowadays for any kind of a service you will find shop rates of $80 or more an hour.
Restoring pot metal takes years of experience in polishing, plating and soldering. Even after all this there is no guarantee that the parts will come out perfect or even anywhere near perfect.
When you talk to platers promising perfect plating on pot metal, make sure they are talking about every time on every piece. I have done perfect plating on pot metal. But not every time. Some pieces are just so bad that you have to compromise.
Frank DeGuire
- St. Louis, Missouri, USA
---
December 1, 2014
A. Hi
I beg to disagree. Flash Copper, Copper, Nickel and Chrome plating can be done quite well with alkaline chemicals, not cyanide. If a repro is available, great. But the emblems I am currently working on go for $1500 a set. This is all possible in your home shop. But the guy is right. You need the space, time and education but it is possible. Unless you live in CA; you can't buy Chromium there.

My 2 cents :-)
Paris Settle
- Seattle, Washington USA
---
---
Pits in a cast piece to be nickel plated
November 29, 2017
Q. I have lurked on this forum and have found helpful information often. I am looking for more specific plating help on a couple pieces. I restore bank safes from the late 1800's to early 1900's. Not the common square safes but the cannonball and bank chest style. They often are quite stylish with abundant nickel plating.

Many of the pieces are cast and when I send them to the plating shop defects are found in the casting which will result in pits in the finished layer. Repairing the pits of coarse is a cost/results formula depending on what is needed.

On my current project two pieces have flaws that the shop does not want to mess with. I envisioned large craters but was surprised to see they are quite small. I was advised that with cast, if the flaw in the casting goes below the surface and they try soldering it it will often continue to fester and continue leave pits that will show and that trying to build enough copper to fill the pits will start to deform the part. All this will be too labor intense and may not solve the problem. I hate to question their advise as they have been doing it for over 30 years and work with very expensive parts for collector cars.

The parts have had the old nickel removed and have be prepped. They are both the same, about 4" tall, 1.5" in diameter, and have a 3/4" threaded hole through most of the center. Please comment on my options.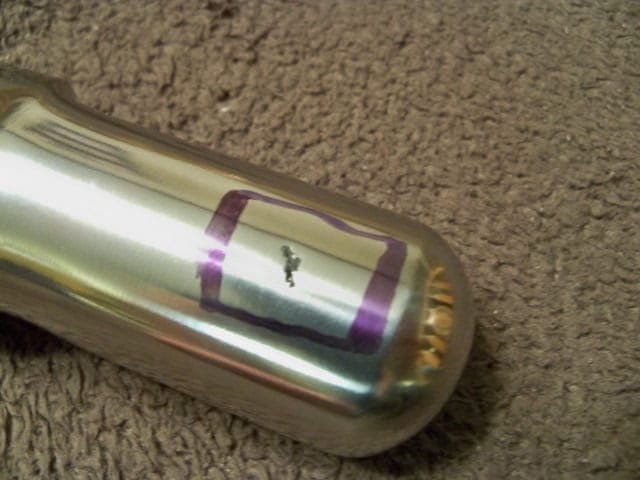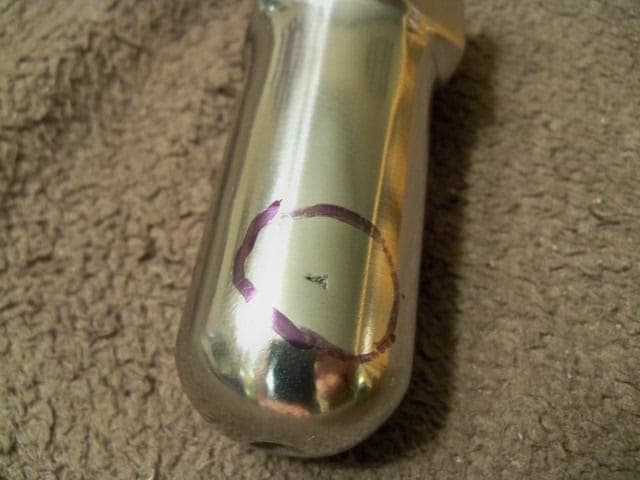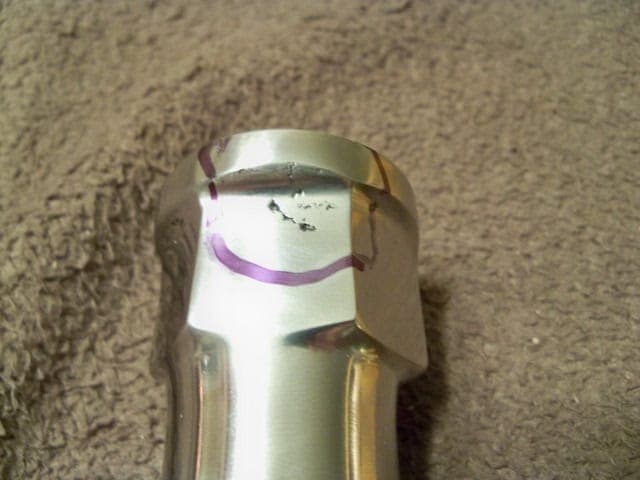 I also include a couple pictures of completed safes for your entertainment.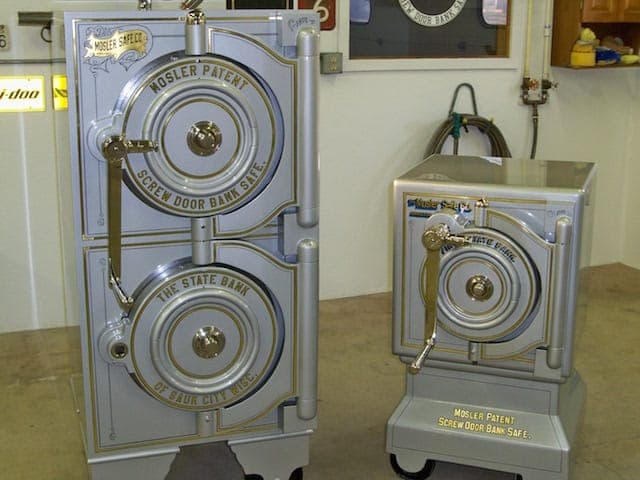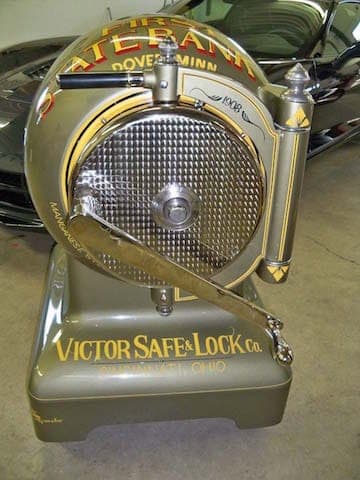 Thank you in advance.
Raymond Tkachuk
restorer - Lublin, Wisconsin
----
Ed. note: Topic 3781 is also about repairing diecastings to ready them for plating.