Where the world gathers for
plating, anodizing, & finishing Q&As since 1989
-----
Magnetic, silver-color, 1998 penny...doesn't turn gold with heat...what is it?
! I found a fantastic 1998 penny that's also silver.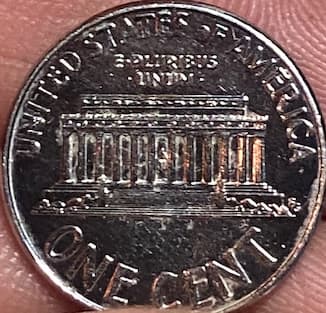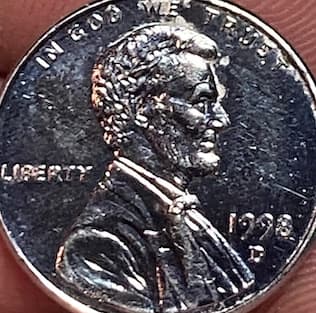 Dwight collins
Collecting - Pikeville Kentucky
January 30, 2023



A. Hi Dwight.
It looks to me to be nickel-chrome plated, or maybe even rhodium plated.
Luck & Regards,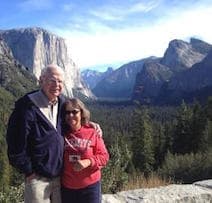 Ted Mooney, P.E. RET
Striving to live Aloha
finishing.com - Pine Beach, New Jersey



A. I have a 1998 penny that looks silver as well but has a slight tint of copper. Kind of like when you wear fake silver and the silver starts to rub off and you see copper underneath? However what I did notice as I took a closer look at it: the L and I in liberty appear to be double stamped.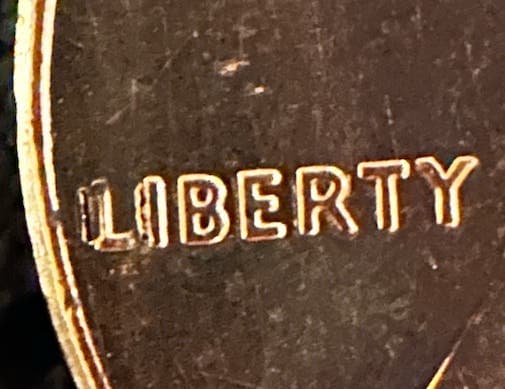 I am almost certain I have an error coin -- just thought I would post in case these silver looking 1998 pennies have a similar error.
Candie Salcido
- West Covina, California
August 12, 2023
---
---
↓ Closely related postings, oldest first ↓
---
---
Q. I am not a coin collector or knowledgeable at all in the metal-finishing field. I have been sent to this website by others in these fields, because the coin in question is a mystery to them.

I have a 1998 silver-colored penny. It is magnetic (see attached photos). I have heated it to see if it has been electroplated to obtain this color, told that it would turn gold when heated. It did not change color.

I have not weighed it or had it looked at by a coin shop. I have been told that it should weigh 2.5 gm if it is a real penny. I don't have the appropriate scale.

I have been advised to seek help from any local University, with an Engineering dept., about a metallurgy lab. I don't think one is in my area.

I am posting this with you in the hopes that you may guide me in the process of finding out the worth of the penny. (one similar to this, in year and color, sold on ebay @ $125.00)




Thank you.
Michele D
[last name deleted for privacy by Editor]
hobbyist - Davie, Florida, USA
2006
A. Plating shops nickel plate thousands of these at a time as a giveaway, Michelle, and nickel is magnetic. We also have instructions on line here for how to zinc plate pennies, and hundreds of thousands of students have done it. I've had nickel plated pennies, zinc plated pennies, gold plated pennies, and silver plated pennies. This penny is probably nickel plated and unfortunately it's probably of no value.

But if you can't weigh it . . . and can't have it checked with an X-ray fluorescence machine . . . and you have no engineering lab around ... and won't bring it to a coin dealer or a jeweler for a look . . . how can anyone possibly tell you what you have? List it on e-bay for $125, but I won't be bidding myself :-)

Good luck!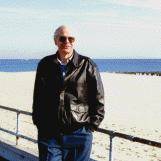 Ted Mooney
, P.E.
Striving to live Aloha
finishing.com - Pine Beach, New Jersey
A. All that this is is a penny put into a pot of boiling water with galvanized nails. The zinc on the nails coats the penny. After that, if you hold the penny up to a fire, it will turn gold. It isn't worth anything but the cost of the nails plus one cent. Sorry.
Dan Smitthen
- Phoenix, Arkansas
2006
A. That penny most likely had the copper removed. it is possible. I have one as well.
Liam McAdam
- Plainedge, New York, U.S.A.
2007
---
---
Q. I too have a 1998 silver penny. I chose to google it and was led to this website. I find it odd that there are a few of these around. As for the rest of it I too am stumped.
Ivan Krstanovich
- Elkland, Pennsylvania USA
2007
---
---
Q. I have a 1998 penny that looks like it has been circulated since 1898. Funny thing is it's only on the front, the back is perfect. It weighs 2.5 grams and has the luster of a new penny front and back. Now here's the really weird part, the front actually looks indented instead of outward. It feels indented too. In God We Trust is into the rim around the top with the WE being about halfway in. It has many flaws under a 10x Loop. Has anyone heard of this? Is it a normal kinda accidental strike that got by. Would someone be able to do this and re-copper it? Any help would be appreciated.
Stuart Stevey
hobbyist - West Mifflin, Pennsylvania, United States
April 10, 2008
---
---
Q. I also have a 1998 penny, but the whole penny is not silver in color.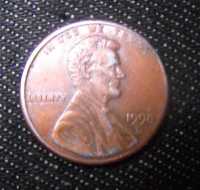 What I find odd on this penny is that the copper is rubbed off in places and in these areas that the copper is gone the silver color is showing. Around the edges of the penny and points on Lincoln's head and face. On the back side also on the edge and the pillars on the building.
Jodi Bruce
- oak harbor,Washington, USA
July 15, 2012
A. Hi, Jodi. Pennies are zinc blanks electroplated with copper. Sounds like this penny has suffered a lot of wear and the plating has worn through in spots. Fine sandpaper can easily remove the rest of the plating.
Regards,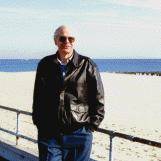 Ted Mooney
, P.E.
Striving to live Aloha
finishing.com - Pine Beach, New Jersey
---