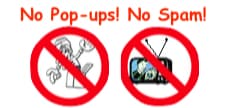 World's top finishing resource since 1989
Chime right in - No login req'd
topic 29729
Gold plating optimum conditions
2004
Could anyone please inform me of the optimum variables such as voltage, current and temperature for gold plating. Thank you for your time.
Ken Trieu
hobbyist - Sydney, NSW, Australia
---
2004
Hi, Ken. There are alkaline gold plating solutions, as well as neutral and acid golds. There are cyanide golds and citrate golds, and others. Room temperature golds and high temperature golds. Golds that operate at less than 1/10 ounce per gallon and golds that operate at 3 ounces per gallon. Sorry, but your question can't be answered simply. You might start with the gold plating article in the Metal Finishing Guidebook. Good luck.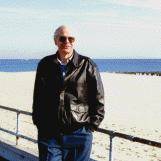 Ted Mooney, P.E.
finishing.com - Pine Beach, New Jersey
Striving to live Aloha
---
2004
Thank you Ted for the information. I would like to know more about gold plating conditions and variables without the use of commercially available gold plating solutions but rather using neutral, distilled water and pure gold anode. With some research, I was informed that it required at least 6.8V and 25A and warm temperature conditions. Could you please confirm this.
Ken Trieu
- Sydney, NSW, Australia
---
2004
Where did you hear of this? It strikes me as ridiculous, Ken.
It would violate at least three fundamental laws of electrochemistry. You can't conduct electricity with distilled water as the electrolyte because it has no ions. Second, you need an electrolyte that is capable of dissolving gold, because the gold has to dissolve off of the anode and be transported over to the cathode as a dissolved ion; gold doesn't dissolve in neutral distilled water, but only in complexers/chelators like cyanide, sulfites, citrates, or aqua regia. Third, any electricity conducted through the distilled water would only hydrolyze it to hydrogen gas and oxygen. Please start with the previously mentioned Metal Finishing Guidebook. Good luck!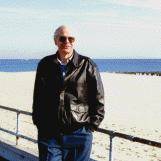 Ted Mooney, P.E.
finishing.com - Pine Beach, New Jersey
Striving to live Aloha