60,000 Q&A topics -- Education, Aloha, & Fun
topic 22987 p.2
Making GOLD from Copper, Silver & Plant Extracts
---
---
A discussion started in 2003 but continuing through 2020
July 12, 2012
Formation of Gold or other metals by any process was the dream project during past times. I've gone through many procedures (not practically) and also read about the logic and science behind it written by the researchers. Although chemicals and other things available during past was very limited and also the process was very critical. Above all, the science behind this process was not to be explored among common people, so they used symbolic languages which were understood only by eligible persons. Nowadays those processes are available but the real sense behind that is not clear i.e. the Terms and the raw materials used.
I've seen many verses of Sanskrit language describing about the formation of Gold using Copper, Silver, Zinc etc. but the materials listed in that is completely out of sense.
My view is that Nowadays we have series of chemicals, more elements, advanced equipment & technology and above all the Computer Power. The computers can be used to analyse the data and process to reach up to the final result without actually doing the practicals. This way we can do the job of hundreds of years in few years. Remember one of the reasons why we could not reach up to any process of making gold is that the Time Factor. The time needed for understanding the logic & process and to continue with next alternate process was very long. The total time slot needed for this may take hundreds of years. So the persons died before reaching to the final goal. And the story was repeated with coming generations in past. I think I can write a book on this and its taking more time & space. Sorry. See you later.
Sanjay S
- Varanasi, U.P., India
---
October 15, 2012
I am not completed in making gold, but near it. I think it is very hard working. My recipe is 10 gram zinc and 10 grams mercury, mix and heat in black sand powder in pan, not open mouth. It becomes white powder. Then melt copper so some bit mixes in. It changes colour like gold, but it's not gold yet. Please help me.
Dr. SAEED A
homeo doctor - pakistan
---
October 15, 2012
Hi Dr. Saeed. I don't know what to say. It's easy to make alloys like brass (zinc plus copper) that look something like gold, but they are not gold and never will be gold. Chemistry tells us that you will never ever make gold from other metals this way. Sorry.
Regards,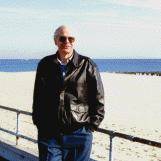 Ted Mooney, P.E.
finishing.com - Pine Beach, New Jersey
Striving to live Aloha
---
December 12, 2012
I can only tell you how steel can be turned into copper.
Dr. Abdus K
- Pakistan
---
December 12, 2012
Now seriously, folks. Are we to believe that one can get a doctorate in Pakistan without Basic high school Chemistry?!
This makes two Doctors from Pakistan who believe in Alchemy. If you are serious, please tell us how many protons and neutrons are in this isotope that you are making, and what is the electron shell structure :-)
Thanks.
Regards,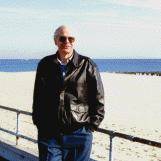 Ted Mooney, P.E.
finishing.com - Pine Beach, New Jersey
Striving to live Aloha
---
April 26, 2013
Q. Dear Friends,

Bottom line the thing is that, Who knows freezing process of Thermometer's (Para) (I don't know official/English name). He almost reached to get/make world top quality gold.

Thanks,
M. Sumair
- Karachi, Pakistan
---
April 27, 2013
A. It is not possible. If it is possible then it is costly.
Dildar H
- Punjab Pakistan
---
September 13, 2013
A. Gold cannot be made by mixing other alloys from low cost. It may be possible very very high cost. But with the help of some herbal plants, we can separate the gold from other alloys like brass or copper. Every alloy has mixed with Gold by little quantity. We can separate that gold from alloy with the help of some medicinal plants.
Sanath D
- Moratuwa, Western, Srilanka
---
September 16, 2013
Q. Can you grow gold from glass in a microwave or sand? How long would it take as I put copper in with glass; it looks like gold but I did not get it. Number 394 copper microwaved, and copper is 297. Is there gold in it? Thank you.
Philip H
- UK
---
December 20, 2013
A. You are right; time is a factor and through my work I have found that six months is the shortest time in which bacteria of Au can duplicate.
I am looking for a Rigaku NEX CGED XRF instrument or equivalent that will enable me to test my Au duplicating corn to ascertain how much Au each plant contains. This is urgent as they are at a stage in their growth cycle that I should start testing.
George V
- Meyerton, South Africa
----
Ed. note: We print all submittals that are not overly commercial and are not ad hominem ... because everyone is welcome to their opinion, and welcome to have it posted here. But our opinion is that, while bio-accumulation of gold is probably theoretically possible, this concept of profitably making gold from plants is bogus. We don't censor, but we can't leave such postings, which we feel are a scam, on our site without saying that we don't believe it :-)
---
---
January 3, 2014
Q. I also do some experiments to convert silver and copper and mercury into gold but I succeeded with help of mercury + silver to make pure silver, but could not get success in gold from other metals. Copper is very near to convert gold but it can be done only with help of some herbals and that is still in under process any way. If anyone have any experiment please let me know. I will be happy for more experiments with some one. With best regards,
Muzaffar f
- Lahore Punjab Pakistan
---
April 14, 2014
A. Gold is compound. Gold can easily be formed from mercury plus sulphur. It can be formed from copper.
niaz h
doctor - larkana pakistan
---
July 2014
Hi cousin Niaz. No, gold is absolutely not a compound, it is an element. Sorry, it cannot be made as you describe.
Regards,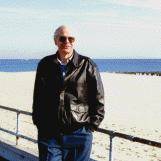 Ted Mooney, P.E.
finishing.com - Pine Beach, New Jersey
Striving to live Aloha
---
July 18, 2014
!! There is a serious Shri Sukta sutras of 3rd Century in old language which gives the formula and entire process to convert mercury into gold. But there is also a caution mentioned that if not done without proper care, one may lose eyesight and or go bald. This is more so because the vacuum facilities where not available in those days. These sutras are 4 wherein only the first 3 describe the right mix and process whereas the 4th one is only a caution. These sutras I understand are also inscribed somewhere in Tajmahal in Agra and shown on TV documentary. Even scientifically mercury and gold are just one proton separated I suppose.
Sharad S
- bangalore, karnataka, india
---
July 2014
A. Hi cousin Sharad. Somehow I suspect that "carefully guarded copies" of those sutras are about to emerge, for sale at fantastical prices :-)
Personally, I like to think we've learned something in the intervening 1800 years though. You are correct that mercury has one extra proton, but I don't think you can remove that pesky little bugger even with a thermonuclear bomb, let alone by mixing with other materials :-)
Regards,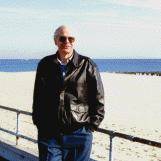 Ted Mooney, P.E.
finishing.com - Pine Beach, New Jersey
Striving to live Aloha
---
January 9, 2015
Q. My name is mohsin. I went gold making formula. I belong to a poor family, I support my family. Please, I am thankful, and regards. I request you.
mohsin a
- karachi pakistan
---
January 2015
A. Hi cousin Mohsin. I am sorry that you are poor, but it is still not possible to make gold from other materials. Please do not waste your time or your limited money on the idea. It is a scam and foolishness. Sorry.
Regards,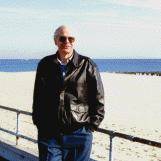 Ted Mooney, P.E.
finishing.com - Pine Beach, New Jersey
Striving to live Aloha
---
April 12, 2015
! Ted, you are totally wrong: Mercury, Lead, Copper and other base metals can transmute into Gold, Silver and Platinum. I am also a researcher of Alchemy last 10 years and I saw many times converting Gold and Silver from Mercury and Copper also.
gopal k
- Lucknow India
---

Hi Gopal. Please give just a tiny amount of that gold to Mohsin; he desperately needs it, and you apparently can very easily make as much as you wish.
Regards,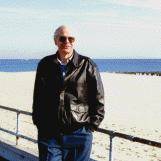 Ted Mooney, P.E.
finishing.com - Pine Beach, New Jersey
Striving to live Aloha
---
February 18, 2015
Q. Mr. Ted, how many atoms are there in mercury and atoms in gold and platinum?
vijay raj
- bangalore india
---
February 2015
A. Hi Vijay. There are 80 protons in the nucleus of a mercury atom, 79 in a gold atom, 78 in a platinum atom.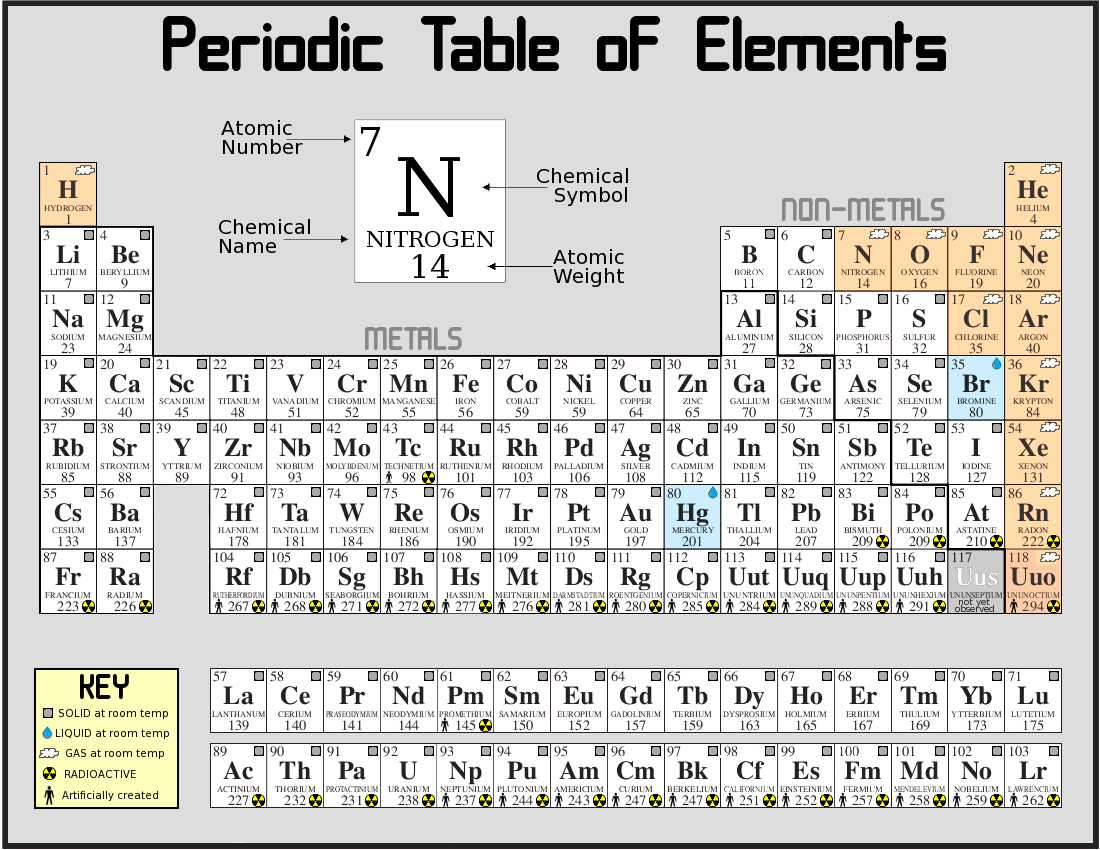 Regards,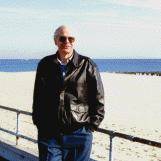 Ted Mooney, P.E.
finishing.com - Pine Beach, New Jersey
Striving to live Aloha
---
---