World's #1 on-line resource since 1989
-----
Restoration of Baldwin Brass Finishes
2002
I am a certified installer of Baldwin Brass Locks. I have a number of customers who are interested in restoring the exterior finish of the plates which have become severely tarnished. Please advise as to the best method of bring back a bright brass finish.
Many Thanks.
Robert W. Schupp, Jr.
mill & cabinet shop - Huntsville, Alabama
---
2002
To refinish Baldwin hardware your local electro plating co. or metal polishing company can help . The process is stripping the clear coat and repolish, then clear lacquer coat.
Gary Patigler
- Richmond, California
---
First of two simultaneous responses -- 2002
Baldwin was the first company to introduce PVD coatings on locks, so you may not have a plated product. They offered them with lifetime guarantees, so it may be possible that your hardware is under warranty. I would suggest checking with them.
I should add that the PVD coatings do last much longer than the lacquered units, so you may also consider replacing your door hardware.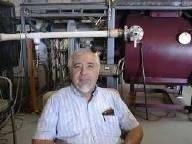 Jim Treglio
-
scwineryreview.com
PVD Consultant & Wine Lover - San Diego, California
---
Second of two simultaneous responses -- 2002
Sorry, I couldn't help but wonder if you will be refinishing one of Baldwin's "lifetime finishes".
Jake Koch
G. J. Nikolas &Co.,Inc.

Bellwood, Illinois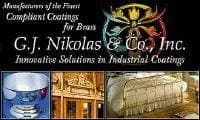 ---
2002
Jim,
Questions:
1) When did Baldwin introduce the PVD "Lifetime Finish" for door hardware? I just bought one of these locks for my front door.
2) Is it Titanium Nitrite or Titanium Carbonite or ?
Thanks,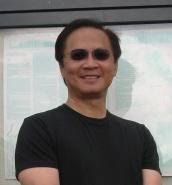 Michael Liu Taylor
specialty stainless steel distributor
Dallas, Texas