World's #1 finishing resource since 1989
No login needed: Chime right in
topic 9711
Exterior clear coating for architectural steel
Current question:
January 22, 2021
Q. I designed and built an awning to be used residentially over an exterior door. It's a hot rolled steel, mig welded structure. I'd like to achieve a dark, aged finish.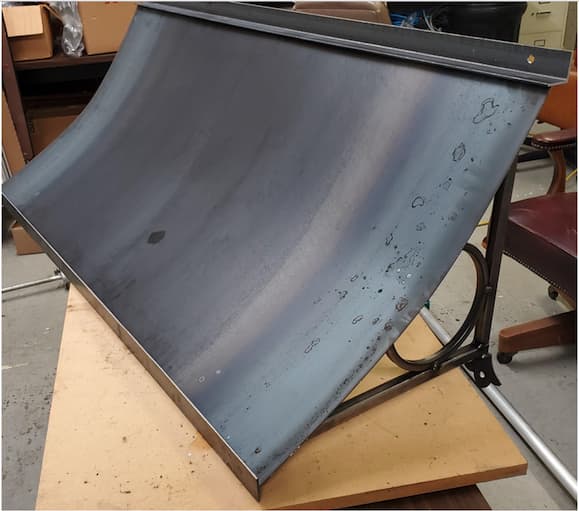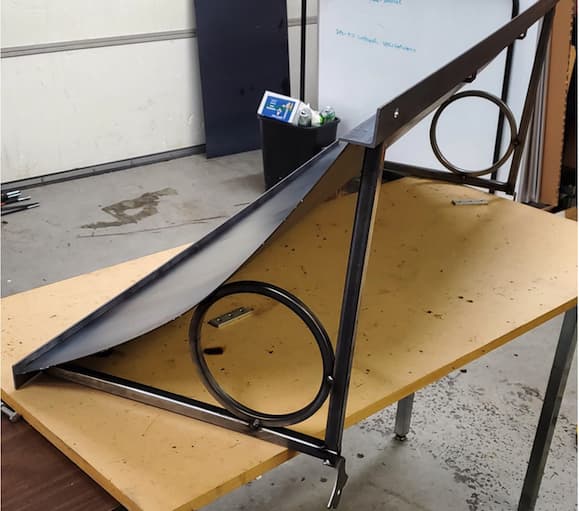 I'm fine with a patina but I'd prefer not to have a red rust look. Aside from the welds, the scaled finish is acceptable to me. I've spent quite a bit of time reading this site and I know there are many options to finish this so I guess the best way to ask is: What would you do if you were me?
Parker Smith
- Nashville, Tennessee
---
---
---
Previous closely related Q&A's starting in:
2001
Q. I am looking for a clear coating for use on raw steel or blackened (acid-etched) steel for use on exterior steel gates, trellises, guardrails, etc. The coating should prevent rust, last many years between coats, and have a low-sheen finish. Do you know of any products that fit this description?
Philip Beck
- Seattle, Washington
---
2001
A. Philip,
The ideal coating for this situation is powder coating. Powder clears can be provided in various gloss levels and if the pre-treatment is followed to the powder manufacturer's specification you can receive guarantees from 10 to 25 years.
Hope this helps,
Drew Devlin
- Lincolnshire, UK
---
2001
A. Philip,
You could consider the latest generation of waterborne acrylics. Can apply direct to metal. Provide good service life and UV inhibitors. I have provided pigmented for guardrails and various other outdoor substrates. Should last a good 5 years or more. These coatings are also typically a low ( satin ) gloss. Dry fast and are easy to apply. Low VOC and can clean with soap and water. Do not confuse with "house paint" these are industrial grade acrylics and cost as such.
I may be able to help if you need further info.
Good luck,
Gordon Vidt
- Heath, Ohio, USA
---
July 8, 2008
A. Hi, Philip. Drew and Gordon are very knowledgeable coatings people, but I don't share their enthusiasm for clear coating of raw steel or acid etched steel regardless of the application technology or coating type. Pretreatment is key to long life, and ideally includes:
- galvannealing to offer sacrificial protection
- phosphatizing to limit galvanic hotspots from manufacturing operations, provide tooth, and protect against undercutting failure
- e-coating to penetrate and protect seams, joints, spot welds, and places where neither powder nor liquid paint will reach.
When you plan to see the raw steel, which precludes these pretreatments, I think the life of the finish in adverse conditions will be very limited. Even appliance manufacturers, who are designing for interior use, employ stainless steel rather than plain steel when the raw metal look is desired.
Regards,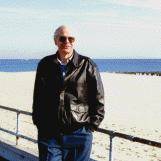 Ted Mooney, P.E.
Striving to live Aloha
finishing.com - Pine Beach, New Jersey
---
---
Clearcoating of automobile suspension components
February 17, 2014
Q. I am restoring a classic car and many of the suspension parts are supposed to be 'natural' finish. I tried sand blasting some parts but they end up light grey so will probably dip-strip the rest.
I then need to preserve the original look and prevent future rusting. The coating needs to preserve the 'grain' of the steel, be clear, matt or flat finish, resistant to stone chipping, etc., and long lasting.
I have considered a clear matte powdercoat but welcome suggestions. Thanks Andrew (New Zealand)
Andrew Shrimpton
- Tauranga, Bay of Plenty, New Zealand
---
February 2014
A. Hi Andrew. A two-component automotive clearcoat is probably easiest and best; although powdercoat is fine too. But pretreatment is 75% of the coating system, and if you want none included, in order to preserve the raw metal look, its lifetime in the very severe environment of automotive suspension parts is not going to be very long.
Regards,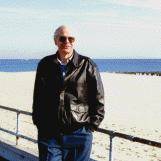 Ted Mooney, P.E.
Striving to live Aloha
finishing.com - Pine Beach, New Jersey
---
February 21, 2014

Thanks for your suggestion Ted.
Andrew Shrimpton
[returning]
- Tauranga, Bay of Plenty, New Zealand