World's #1 finishing resource since 1989
No login needed: Chime right in
topic 8378
Salt Spray Hours for Zinc With/Without Chromates
2001
I am looking for a chart / spreadsheet that covers the salt spray hours that should be attained from specific thickness of zinc, zinc & yellow chromate, zinc & black chromate. I appreciate any help you can give me.
Thanks,
Mike Wondrasek
- Marietta, Georgia
---
2001
Clear chromate withstands about 16-20 hours in Salt spray, yellow gives 96 hours while black about 72 hours.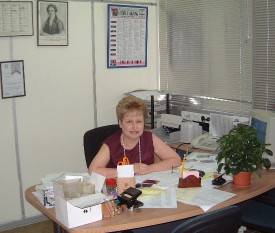 Sara Michaeli

chemical process supplier
Tel-Aviv, Israel
---
2001
You might want to specify if you are looking for hours to white corrosion or hours to red rust. Pretty much all zinc platings use chromate passivation, so I doubt you will get any info for zinc without any chromate on it. The chromate passivation is angstroms thick and is sometimes clear, so you may not know it is there. Zinc with no chrome passivation lasts 0 hours to white corrosion, so I can not imagine any industrial application of a zinc plating with no passivate.
You will also find differences on what part you test it on. Some parts have difficult geometries where it is hard to plate the part evenly, and you may get spots that fail quickly.

Tim Neveau
Rochester Hills, Michigan