60,000 Q&A topics -- Education, Aloha, & Fun
topic 8376
Non Cyanide Plating Bath
2001
I am looking for Non-cyanide plating bath for Silver, Cadmium, Copper plating. I am going to plate high voltage electronic components, to increase electrical conductivity. Plating surface 8-500 inch/square.
Thanks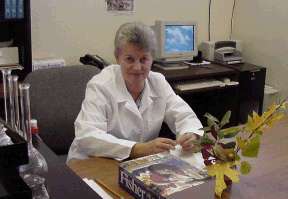 Benigna Skorobogatiene
electrical components mfgr. - San Jose, California
---
2001
There are a lot of non-cyanide copper plating baths (sulfate, pyrophosphate), cadmium is RARELY plated from a non-cyanide bath (fluoborate), and there are NO commercial non-cyanide baths for silver.

James Totter, CEF
- Tallahassee, Florida
---
First of two simultaneous responses-- 2001
Sorry to disagree with Jim who is so often right, but there are decent non-cyanide silver baths available. They may not be as good as the cyanide baths, but they are viable alternatives if you absolutely can't use cyanide.

Bill Vins
microwave & cable assemblies - Mesa (what a place-a), Arizona
---
Second of two simultaneous responses-- 2001
We plated non cyanide Cad for several years. To the best of my knowledge, the only surviving acid sulfate bath uses pyridine as a brightener which stinks and has EPA problems. There are Cad fluooborate commercial baths, but they probably are not long for this world as Cad becomes more of a 4 letter word. There are at least two non cyanide silver baths sold. I know that the one from Technic works. Can't speak for the others.
James Watts
- Navarre, Florida