Where the world gathers for
plating, anodizing, & finishing Q&As since 1989
-----
Reduce discolorations on cold-headed 18-8 stainless screws

Q. Hi everybody I have been working on this website for several years and have gotten a lot of help from existing posts but this time I have my own problem that I'm not even sure you can help with. I have a small cold heading company and we make small screws. We have been making these screws for a particular company for a decade and although nothing has changed on our end they are not happy with these rings on the head surface.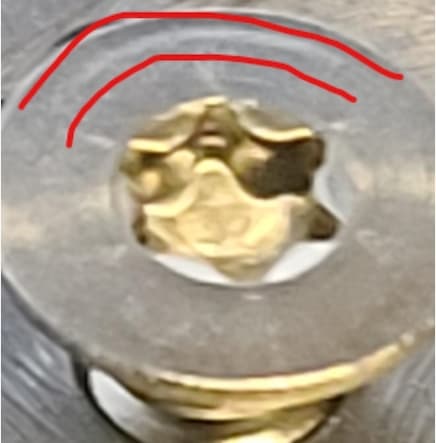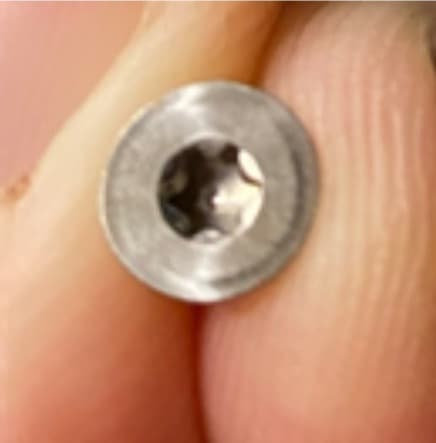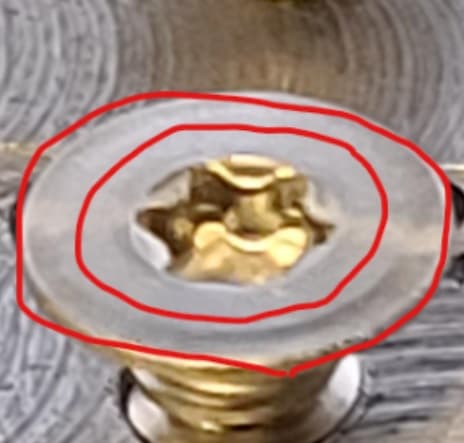 These are stainless steel parts and you cannot see this with the naked eye nevertheless this is a very important customer for us so we want to fix it somehow. I don't believe there is anything in the manufacturing process we can change that would remedy the situation so I wanted to know what suggestions you would have for a third party process to shine these up some more. I am not looking for Electro polishing as I know that is on a piece by piece basis I need something that can be done in bulk as we are talking about hundreds and hundreds of thousands of parts. Thank you so much!
Amy James
- Santa Ana, California
March 30, 2023
Q. Hi everyone,
We cold head parts and while I know, discolorations on the heads are common to one extent or another and inherent to the process, I am searching for recommendations on treatments available to improve appearance. We have never had a customer complain about it before but we have one now, and we don't want to lose them so we need a way to make their heads as perfect as possible without any plating. Any idea would be great.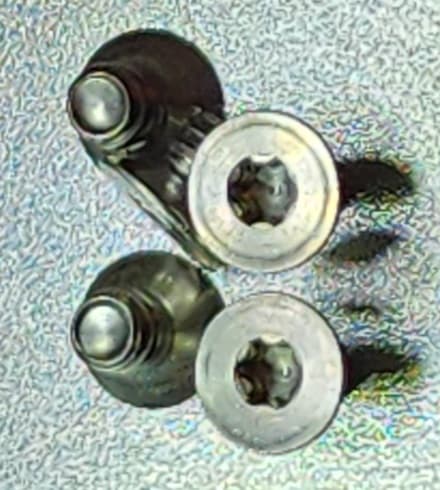 They also need them to be SHINY so glass bead blasting is out.
Thank you in advance for any and all suggestions.
Amy James
[returning]
- Santa Ana, California
April 12, 2023
A. How about mass electropolishing in basket?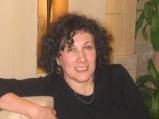 Anna Berkovich
Russamer Lab

Pittsburgh, Pennsylvania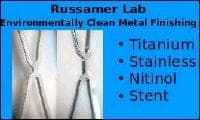 I had no idea that existed going to start looking into that thank you so much for the suggestion
Amy James
[returning]
- Santa Ana California
April 14, 2023