Where the world gathers for
plating, anodizing, & finishing Q&As since 1989
-----
Crazing/cracking of anodizing from baking powder coating

Q. We are using Type II anodizing on bent extruded EN AW 6060 T6 parts.

The coating thickness is 15 to 25 microns. The texture of anodized layer does not show any problem post anodizing.

Post anodizing the part goes for Powder coating. Some portion of the part is masked and remaining surface is powder coated. Then it is put in an oven at 200 °C, 30 minutes. We are observing cracks on masked surfaces. It means anodized layer is cracking when exposed to heat.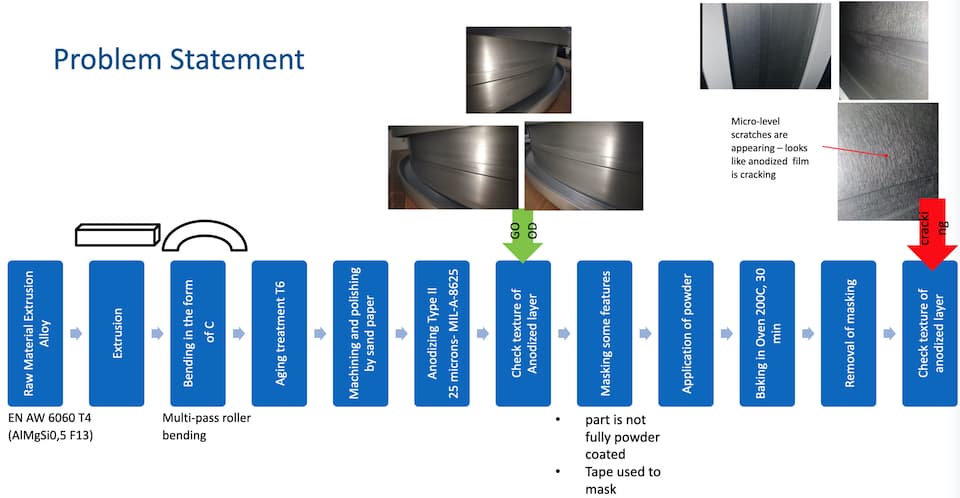 How can we solve this problem?
AJ Abhijeet Joshi
Philips Healthcare, India
- Pune, India
February 20, 2023
"Surface Treatment & Finishing of Aluminium and Its Alloys"
Wernick, Pinner & Sheasby
from Abe Books
or Amazon
[affil links]


A. All anodizing starts to crack at 80 °C (The Surface Treatment and Finishing of Aluminum and Its Alloys, Sheasby & Pinner, 6th Edition, Volume 2, Page 1092). This is because the thermal coefficient of expansion of the underlying aluminum is 5 times that of the oxide layer.

Robert H Probert
Robert H Probert Technical Services

Garner, North Carolina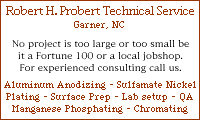 February 21, 2023

Hi. I don't deny the truth of Robert's statement, but I'm still wondering how my hard anodized frying pan seems completely functional after decades of use :-)
Luck & Regards,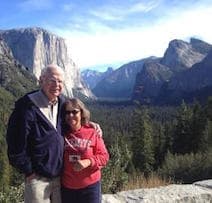 Ted Mooney, P.E. RET
Striving to live Aloha
finishing.com - Pine Beach, New Jersey



A. The cold temp, high ASF, hardcoat additive, low concentration, low thickness, and alloy selection of oxide, make the pore so small, that cracking is so tiny that it does not affect the cooking.

Robert H Probert
Robert H Probert Technical Services

Garner, North Carolina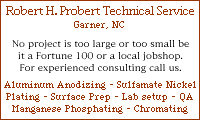 A. I don't agree with Robert. Anodizing layer cracks starts nearly 160 °C not 80 °C -- otherwise hot sealing (96-98 °C) causes crack due to above 80 °C. Heat and temperature is a different phenomenon. Anyway, I can advise you that anodize layer should not exceed more than 3-5 micron and to use cold sealing. High microns means high crack risk for anodized layer especially during high heat exposure ... it's worth a try.
alaattin tuna
- TURKEY Sakarya
February 21, 2023
Q. Hi Robert,
This is true .. I see this explanation in many articles. But we have similar anodized parts exposed to heat during powder coating of magnitude 180-200 °C. But we don't see any such cracking. We have changed the anodizing supplier and we are seeing these problems.
AH Abhijeet Joshi
- Pune, India
February 21, 2023
A. Suggest checking the surface after Aging treatment T6 and anodizing. During painting, Don't use tape masking. Keeping the surface as clean as possible.
Jack zhang
- Suzhou / China
June 1, 2023
---