Where the world gathers for
plating, anodizing, & finishing Q&As since 1989
-----
Staining of Nickel plated surface

Q. Recently, I encountered another phenomenon which I cannot get my head around. I am trying to clean nickel coated surface with organic surfactant followed by water washing (both with tap and DI water) and drying. Although most of the surface is shiny and clean, some of the area has like few residual water droplets getting stained after hot air drying. I am not sure if it is a result of some sort of reaction or just staining due to water.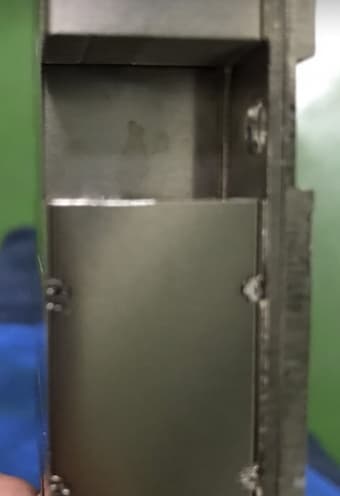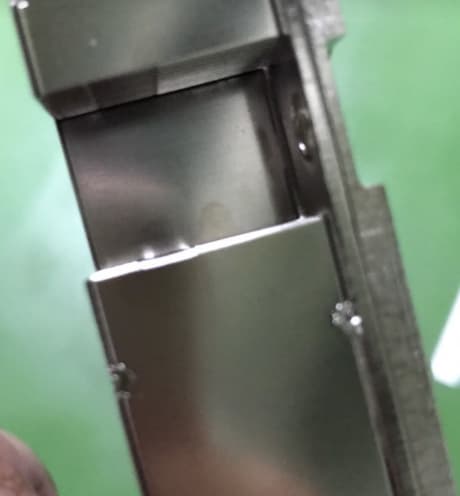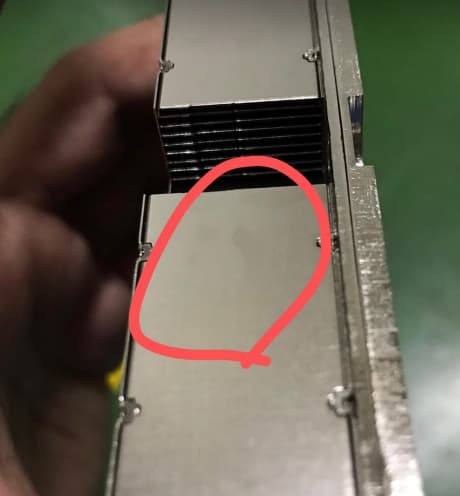 How can I avoid it, and what could be the probable root cause of this issue?
Zeeshan Uddin
- Taoyuan Taiwan
December 8, 2022
"Electroplating Engineering Handbook"
by Larry Durney
from Abe Books
or

Affil. Link
Your purchases make finishing.com possible
A. Hi Zeeshan. Although pics are always helpful, it is a rare case when people are able to figure out a problem from pictures but with no data. As we can see from your posting on topic 31503, you are plating on aluminum fins and the plating is very thin. But what substrate are we seeing the stains on in the recess/cutout area in the first two pictures ... is it nickel plated copper?

Some initial questions would be whether you are using DM water in your final rinse, have you examined the stains with a loupe or microscope for a closer look at what we are seeing, and are you able to see the parts after the final rinse and before drying to see whether the stain precedes drying or occurs during drying? As a guess from the pics, I don't think it's water stains. Luck & Regards,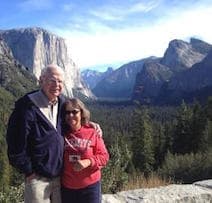 Ted Mooney, P.E. RET
Striving to live Aloha
finishing.com - Pine Beach, New Jersey



Q. Hi,
The material is copper plated with nickel, and the plating thickness is around 1 micron.
Yes the final rinse is with DI water.
There is no visible staining before drying, but as I mentioned any residual drops of water on surface is causing those stains. I used ethanol to wipe it, and it was removed easily.
zeeshan uddin
[returning]
- Taoyuan Taiwan
A. Hi again. Glad to hear it's an easily removeable waterstain. This is not immediately after nickel plating though, right? It is after an acid dip and some sort of 'passivation' ('organic surfactant') as described in the previously referenced topic, followed by DI water rinsing?

What is on the parts that requires cleaning in this manner? It seems that there are only two possibilities: the cleaning steps aren't getting the parts clean, or the rinse steps aren't removing the acid and 'passivation' solution. If the final rinse is DI but it's not removing everything it seems like the rinsing is inadequate. Is it possible to do additional rinsing, add some sort of agitation, double-dip the parts in the rinse tank, or somehow improve the rinsing efficiency so the only thing on the parts is DI water, which can't leave a precipitate? But if you are seeing droplets, the parts aren't clean; clean parts are waterbreak-free. Luck & Regards,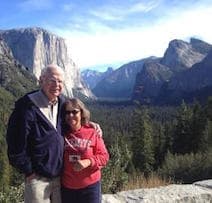 Ted Mooney, P.E. RET
Striving to live Aloha
finishing.com - Pine Beach, New Jersey



Q. Hi, Thanks for your response.

It's not after the nickel plating. There's no acid dipping and passivation in this process as opposed to question in previous thread, where we were using acid dip and passivation.
This process is relatively simple, just dipping in surfactant solution to remove residual oil/grease, followed by washing with hot tap water and then DI cold DI water.

As far as rinsing is concerned, I have already increased rinsing time.

I actually took one part, dropped few DI water drops on it, and then let it dry atmospherically. afterwards, I still see those staining spots.

Thanks
zeeshan uddin
- Taoyuan Taiwan
December 9, 2022



A. Hi. Nickel plating can tarnish but it wouldn't wash right off. So if DI water causes nickel plating to stain, either it's not very well de-ionized and still has salts in it that are precipitating when it dries, or we are back to the nickel plating being so thin that it is porous and pin-holed. As mentioned several posts ago, 1 micron (0.00004") is extraordinarily thin for nickel plating; 1/5 of what is suggested on copper for even mild exposure.

Luck & Regards,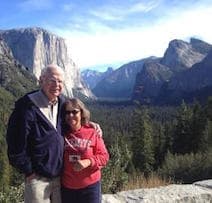 Ted Mooney, P.E. RET
Striving to live Aloha
finishing.com - Pine Beach, New Jersey




Thanks for your continuous support.
Actually, I have recently started working on this cleaning project, and I am still learning a lot of weird stuff that is in place at my workplace.
After a bit of digging about the water quality for final rinse, I realized that although the conductivity is below the detection limit, we are adding a passivation chemical to the rinsing water.
-- and that might be the reason why we are getting those stain in a subsequent drying section.

I will try to replace it with DI water, and repeat the cleaning.
zeeshan uddin
- Taoyuan Taiwan
[returning]
December 12, 2022
Q. Hi again,

After finding out that the so called DI water in our production contains a chemical, I did some small scale experiments to show management that we need to use DI water.
So, I took this product, and dropped a few drops of DI water, RO water, and Chemical containing water at different locations. and then put it carefully in a dryer.
As per expectation, both RO and DI water did not leave any stain or spot after evaporation. However, there were minor contact line deposits of drops, more like a ring.

Any suggestions to avoid such scenario?
zeeshan uddin
- Taoyuan Taiwan
December 23, 2022