education ... fun ... aloha spirit
Chime right in! (no registration req'd)
•
-----
Colorful wall-hanging bowls with tie-dye foil look
November 3, 2021
Q. Hi all, I came across your website while researching some other information researching my mother in law collection of silver. I was hoping to find out about the finishing one these wall hangings. They are light weight stainless steel or aluminum that have a rather unique finish to them.
I have never seen such a thing.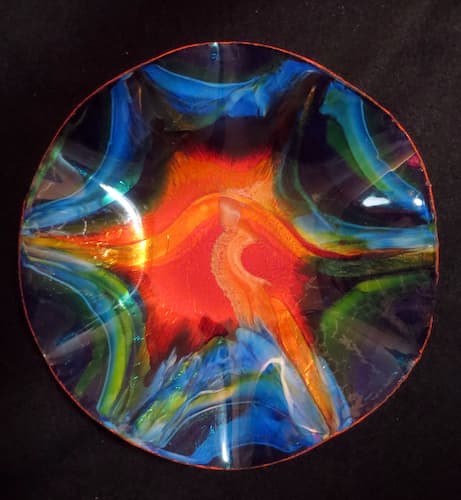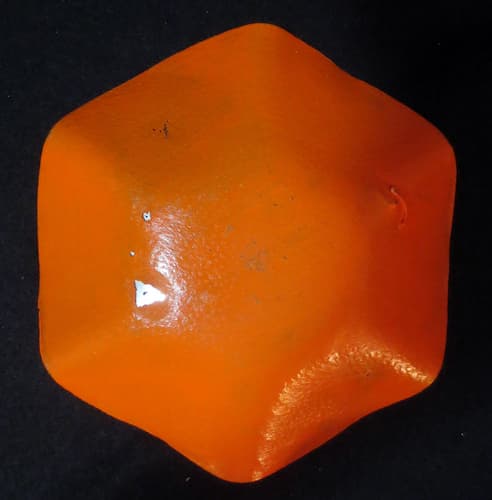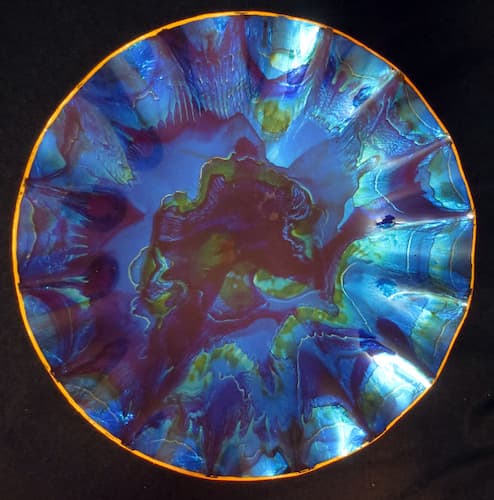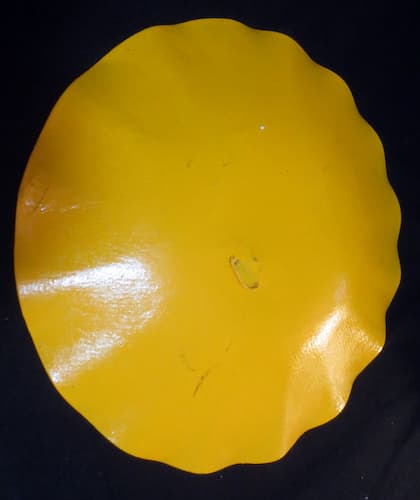 The backs are orange paint on one, yellow on the other.
The fronts have a sort of Tye dye foil look to them with some kind of plastic/clear coating.
S. Davis
- Loveland Colorado
^