Where the world has
gathered for finishing Q&As since 1989
One part on the rack hard anodizes, others don't
(
-----
)
August 10, 2021
Q. Hi All,

We have made a Hard Anodizing setup and the bath size is 100 liter and bath Temperature is 2 °C. Rectifier capacity is around 80V and 50 AMP. We are doing rack anodizing.
But we are facing anodizing issue when doing multiple parts. When we are loading 4-5 jobs at a time, only one part is anodizing properly; for the remaining it's not happening. We don't know why this issue is happening.

Please let me know if any one knows about this issue.

Thanks And Regards,
Shankar Rathod
- Bangalore, India
---
August 2021
A. Hi Shankar. There are a number of possibilities ...

• If you're trying to simultaneously anodize different alloys, you'll probably only anodize the one with the lowest voltage requirement.
• Your racking/jigging may not carry enough current, especially if it is titanium.
• You may have poor contact.

What is the surface area of the parts and the rectifier reading during operation (not just its capacity). Photos, sketches, data would help.

Thanks.
Luck & Regards,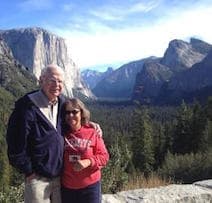 Ted Mooney
, P.E. RET
Striving to live Aloha
finishing.com - Pine Beach, New Jersey
---
August 16, 2021
Q. Dear Ted,

Thank you so much for your response.
Yes, for jigging we are using titanium. Instead of titanium which material we should use for Jigging?
We have checked so many times of all the contacts.

Maximum surface area is 0.3 sq. ft. and current voltage we are setting using 720 rule. But after some time current has showing zero.

I am waiting your for kind resonance.

Shankar Rathod
[returning]
- Bangalore, India
---
August 2021
A. Hi again, Shankar. Titanium is very low in conductivity, but on the other hand the area of your parts is very little, so it doesn't sound like it should be the problem.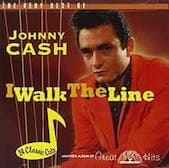 My understanding of anodizing is mostly equipment engineering/installation plus book knowledge, rather than years spent out on the line operating the process, so I don't have any personal experience with some individual parts on the rack not anodizing when others do, except than when it was due to poor contact (these are new parts, no chance of them being incompletely stripped previously anodized parts?). Hopefully one of our experienced readers will make a suggestion.
Meanwhile, if you are only reporting what others have told you, rather than actually racking them yourself or watching them be racked yourself, and watching them progress through the process, and watching the rectifier meter readings yourself, Johnny Cash has some important advise for you :-)
Luck & Regards,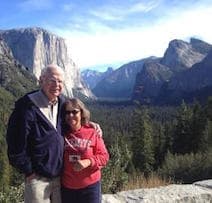 Ted Mooney
, P.E. RET
Striving to live Aloha
finishing.com - Pine Beach, New Jersey
---
September 24, 2021
Q. Dear All,

Now we are facing one more issue in Hard Anodizing bath. After few minutes current is coming zero. We are changing position of the parts but same issue facing.

Bath Concentration - 160 gm/Ltr H2SO4
Bath Temperature - 5 °C

Please help me if anyone knows about this.

Thank you in advance.

Regards,
Shankar Rathod
- Bangalore, India
---
September 2021
A. Hi Shankar. I suspect that you are not racking the parts really firmly & properly, and you are getting poor contact. But in any case you cannot re-rack them mid-cycle. Hard anodizing builds a film of very high electrical resistance on the parts; if you try to re-rack them, the surface of the part has a high resistance coating on it and contact with the rack can't be established.
Luck & Regards,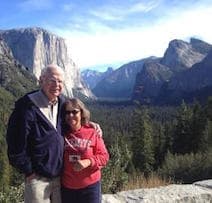 Ted Mooney
, P.E. RET
Striving to live Aloha
finishing.com - Pine Beach, New Jersey