Where the world has
gathered for finishing Q&As since 1989
Get zinc out of 5000 lb mold after cooling
(
-----
)
July 27, 2021
Q. Vendor proposes pumping molten zinc into 5000 lb molds. Rebar eye placed in center of mold to permit lifting. Will the zinc simply lift out of the mold when cool? Vendor wants us to return molds after we empty them and I don't want to damage them.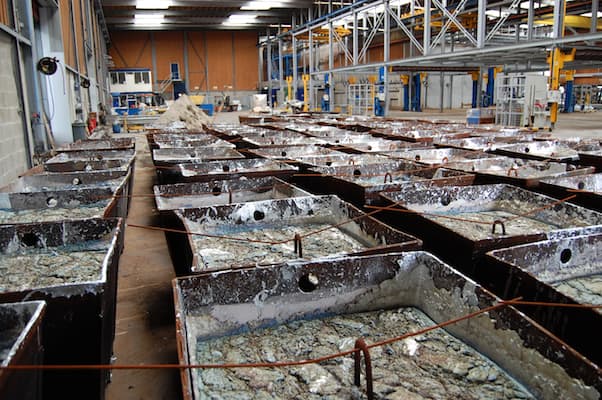 Edward Svoboda
- Harrisburg, Oregon
----
Ed. note: Unfortunately Edward gave us an e-mail address that bounces. Hopefully someday he will stumble across this :-)
---
August 10, 2021
A. Zinc contracts on freezing (density increases from molten = about 6.8 to solid about 7.1) and will pull away from the mould. If these are smooth inside before pouring Zn in, and without catches that would prevent the ingot removal, then you will mostly find that lifting the ingot from the rebar lifting point, the mould steel will fall off. In a few cases you might have to tap it with a heavy hammer.
Do be aware of not allowing the steel rebar to get lost in the zinc when re-using the ingots. Those bits of rebar all react with the zinc, consuming it to make dross. Tie a fishing wire onto the rebar to allow you to pull it out when the ingot melts. Remember, Fe + Zn -> dross in about a 1:19 ratio, so a little Fe consumes a lot of Zn !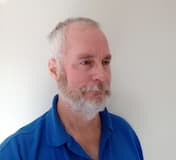 Geoff Crowley
Crithwood Ltd.

Bathgate, Scotland, UK