Problem? Solution? Chime right in!
(one of the world's very few 'no registration' sites)
-----
"Corrosion/calcification of ladders, boilers, and brains"
May 16, 2021
Q. I came across a photograph showing heavy calcification on an iron ladder over a long period.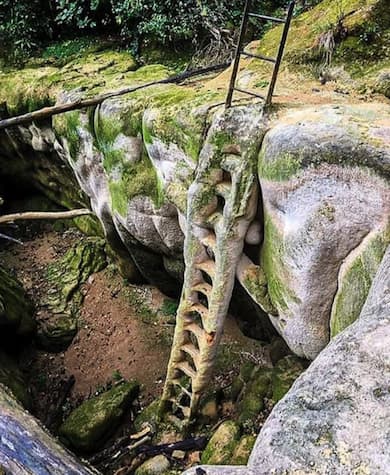 (from https://www.facebook.com/groups/392341667847252/permalink/1225835214497889/)
Is this something similar to what happens in boilers, on heating coils etc ? Doctors also talk of calcification in the human brain. What is the similarity if any? I am just curious.
H.R. Prabhakara
- Consultant
bangaloreplasmatek.com - Bangalore Karnataka India
^