education ... fun ... aloha
Chime right in! (no registration req'd)
-----
"Tin Plated Copper parts black smear/residue "
April 7, 2021
Q. Greetings to everyone in this great forum. I have made searches to find the same subject post but with no success.
Except the Coffee makers problem with their tin plated(?) copper barrels and the peeling off .
I am Miltos Gardikas and working on a icemaker manufacturing Company. We do make TIN PLATING ON COPPER in some parts of the icemakers we produce as the European Community dictates.
We have the following procedure:
TANK 1: 20% H2SO4 and 80% water.
TANK 2: WATER
TANK 3: WATER
TANK 4: ELECTROLYTIC DE-GREASING IN ALKALINE SOLUTION (NaOH)
TANK 5: WATER
TANK 6: WATER
TANK 7: 20% H2SO4 and 80% water
TANK 8: WATER
TANK 9: TIN PLATING (ACID SOLUTION H2SO4)
TANK 10: WATER
My question is --
After process finishes THE PROBLEM is that when we use a towel or a kitchen paper and rub the surface, we get black smears on the towel or paper.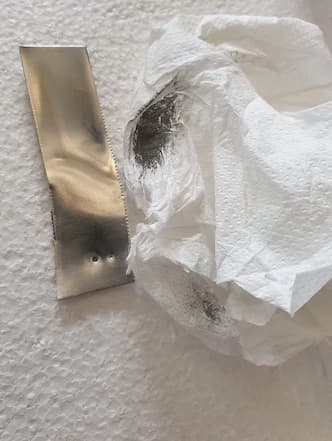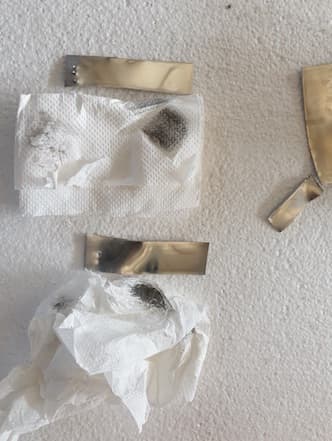 Can someone share his knowledge on this? Is this correct?
Is the process wrong?
Does Tin smear? Or leave residue?
If so, Is there a process like food grade lacquering to prevent this?
Where can I find more information?
Thank you very much for your effort in answering this.

MILTOS GARDIKAS
- LAMIA GREECE
^