World's #1 finishing resource since 1989
No login needed: Chime right in
topic 61180
Roughness in Hot Dip Galvanizing Process
December 4, 2020
Q. Hi everyone, I am the quality control at a Hot-Dip Galvanizing operating in Turkey. We have problems with the surface roughness of our guardrail post products in the process. Some of the products entering the same process with the same lot number have a clean surface, while some of them have surface roughness, the top surface of the materials is rough but the interior is also clean (you can see in the photos). Even the lower part of the welded posts is clean and the upper part is rough.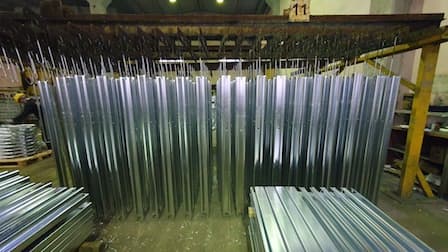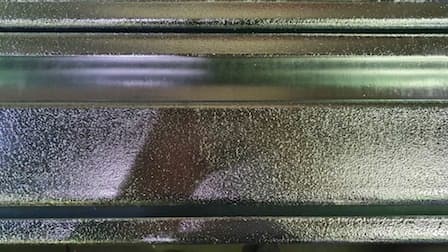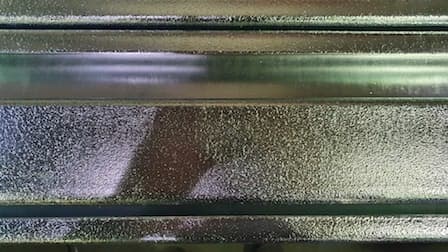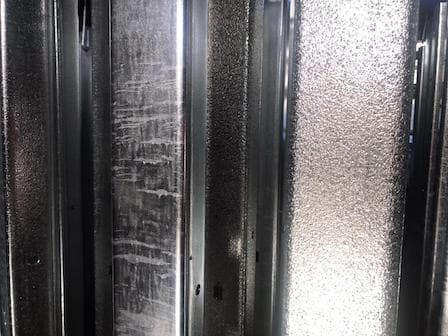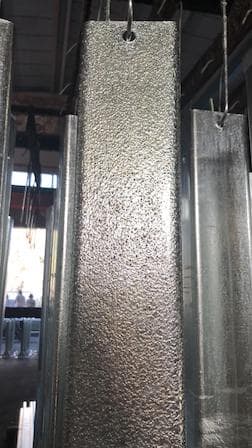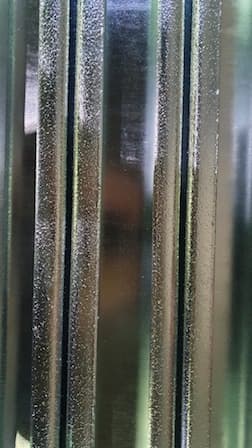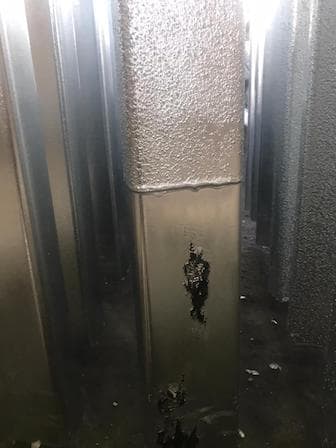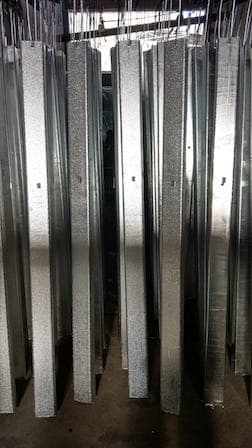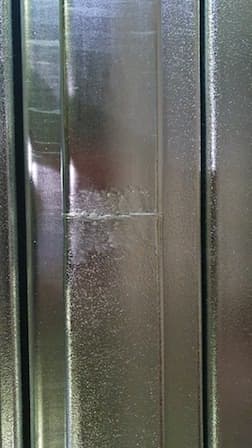 The products have S355JR (C1) quality. While measuring 50-150 microns on rough parts, I measure coating thickness between 70-88 microns on clean products.

We checked the 3.1 MTC reports of the sheets. We also had spectromectric analysis ourselves. Everything turns out as it should. We also sent Ra surface roughness analysis to measure the surface roughness of materials before coating. The average roughness is 1,216 nm. There is no difference between the upper and lower surfaces.

We contacted our sheet supplier. They came to our facility and checked the front surface treatment and galvanizing furnace, but we couldn't find a problem. If the problem was in the front surface treatment or the kettle, we would have this problem in all materials.

Since the products are nailed to the roadside, the General Directorate of Highways refuses to use rough products for aesthetic reasons. This costs us both time and finance. What do you think we should do?
Beytullah Kurnali
- Bursa TURKEY
---
December 14, 2020
A. This is a real mystery! I note that at the junction of the smooth versus the rough, there's a line of very thick zinc. This might be caused by a stoppage in withdrawing the steel from the zinc. Was there a stop on the crane when withdrawing the steel?
Where in the same batch of material on the same jig you get rough and smooth, then the most common reason is different steel chemistry. But you have this on the same item of steel, so steel chemistry is probably not the cause.
Then if all items were rough like this, it can be the zinc is at saturation point of alloying materials, causing blistering like seen in your pictures. But some of your items on the same jig are clean, so this is unlikely to be the problem.
So what are the unusual things to try to find a solution? Anything else strange happen?
Any sign of this problem on other types of steel being processed - other than the guard rail posts?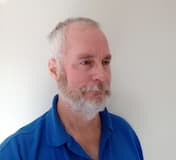 Geoff Crowley
Crithwood Ltd.

Westfield, Scotland, UK