Education, Aloha, & Fun
A roundtable with 60,000 topics and a seat for you
topic 61153
Cyanide vs. Non-Cyanide Electroless Nickel Stripper
September 16, 2020
Q. We're looking at replacing our legacy cyanide strip for electroless nickel (EN) on steel in favor of an ammonium hydroxide, ethylenediamine, carbamate proprietary one which claims to hold up to 30 grams per liter of nickel. What I'm curious about, does anyone know a comparable number for the conventional cyanide strip we've been using? One of the benefits of the cyanide-based chemistry is that it can be used and re-invigorated over and over before having to discard it. This doesn't seem to be the case for the proprietary one we're considering. Any thoughts or comments appreciated.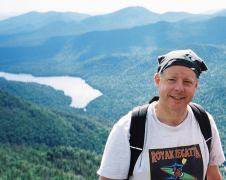 Milt Stevenson, Jr.
Anoplate Corporation

Syracuse, New York
---
September 2020
A. Hi Milt. I don't know the answer to that, but while we're waiting I'll offer this thought -- not for you, who has more experience than I do -- but for newbie readers who come here for general education ...
Some shops have many needs for cyanide: silver plating, copper striking, brass plating, etc. If nickel stripping is one of many uses for cyanide in your shop, carry on with such evaluations. But if it's the only use for cyanide in your shop, the economics don't matter, get rid of it :-)
Luck & Regards,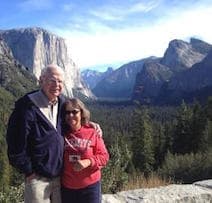 Ted Mooney, P.E. RET
finishing.com - Pine Beach, New Jersey
Aloha -- an idea worth spreading