60,000 Q&A topics -- Education, Aloha, & Fun
topic 61145
Copper plated aluminum sand casting gets brown dots
August 17, 2020
Q. we are doing Zincating, bright nickel, acid copper on aluminium sand cast decorative items. We face brown dots after 2 or 3 days after spray lacquering. Our process sequence after copper plating: rinse, sulphur 15% concentration, 2 rinses, tamarind water for removing sulphur, then again rinse, anti-tarnish, then lacquering, our components are having some small pin holes due to sand casted.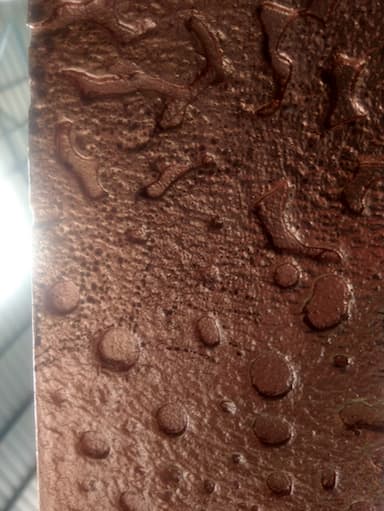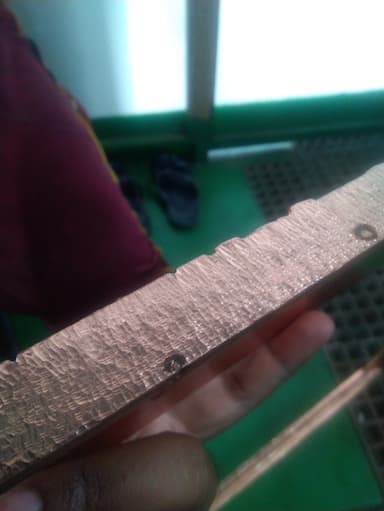 I attach photocopy. Please help
vasanth karunakaran
- chennai India
---
August 22, 2020
Please check your zincating process and let us explore more.
Prof. Karthikeyan Sambantham
- Vellore TAMILNADU INDIA