60,000 Q&A topics -- Education, Aloha, & Fun
topic 61135
Chrome plating banned. Alternatives for plating on aluminum
July 17, 2020
Q. We are trying to finish chrome over aluminum hooks; these hooks are going to be used in bathroom curtains. But problem is Government has banned chrome plating. What are my other options, how can I get chrome looking finish and durability for bathroom usage?
Hooks are made by pressure die casting
rahul choudhary
- Moradabad , India
---
July 2020
A. Hi Rahul. I did hear that some industries were shut down in the Noida area because of extreme pollution until such time as they can be certified to some cleanliness standard; but also that some of those closed plating shops have already re-opened.
You know more than me about the legal and political situation in your area, but I don't think "government has banned chrome plating" is an exacting enough description of the situation for the best suggestions.
People, including the US military have spent decades and countless millions of dollars in the quest for substitutes. As is the case everywhere, there are alternatives which exhibit some of the properties of chrome plating, but nothing can offer all of the properties of chrome plating or it would be chrome plating :-)
In your case, where the needs are mostly decorative, some options would be trivalent chromium plating if your government allows it (hence the need for a more exacting description of what the government has told you); nickel plating with another proprietary topcoat might suffice; nickel plating without subsequent chrome plating might be decorative enough. "Chrome-look" paint or vacuum metalizing might be sufficient.
You can also google your circumstance and see a dozen companies offering proprietary alternatives to chrome. Hopefully your legislators are not legislating based on a pile of glowing sales pap which lists only the advantages of each of the processes but never their limitations and downsides :-)
Luck & Regards,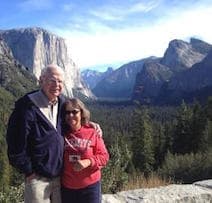 Ted Mooney, P.E. RET
finishing.com - Pine Beach, New Jersey
Aloha -- an idea worth spreading
---
July 20, 2020
A. Make them from 300-series stainless steel which can be polished to a mirror finish and will last forever.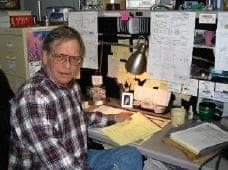 Jeffrey Holmes, CEF
Spartanburg, South Carolina