Not a lecture hall but a roundtable with a seat for you!
60,000 topics spanning 36 years. Education, Aloha, & Fun
topic 61123
Hardcoat Anodizing Polished vs. Blasted Aluminum
June 7, 2020
Q. I have searched the forum to the best of my ability and am unable to find a clear answer.

I have 7075 and 6061 aluminum that has been brought to a medium polish. Oxidization has not been an issue, even with heavy handling.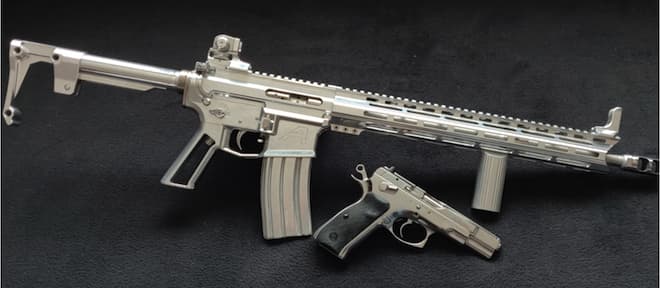 What has been an issue is how prone to deeper scratching it is compared to its hard coated counterparts.

How much luster would remain after a Type III hard coat? I understand that the formation is inherently not reflective, and not for use in things like mirrors.

But if you hard coated two pieces of metal, one polished and one sand blasted - could you tell the difference?
Jay Williams
- Virginia Minnesota USA