Education, Aloha, & Fun
A roundtable with 60,000 topics and a seat for you
topic 61110
Remove hand sanitiser stains from hot dip galvanised material
May 17, 2020
Q. Please advise: as per the government instruction we have spread sanitiser on the hot dip galvanised material to kill pandemic virus Covid-19. Now what happened after two days later is we found etching mark (White dots) on the hot dip galvanised material.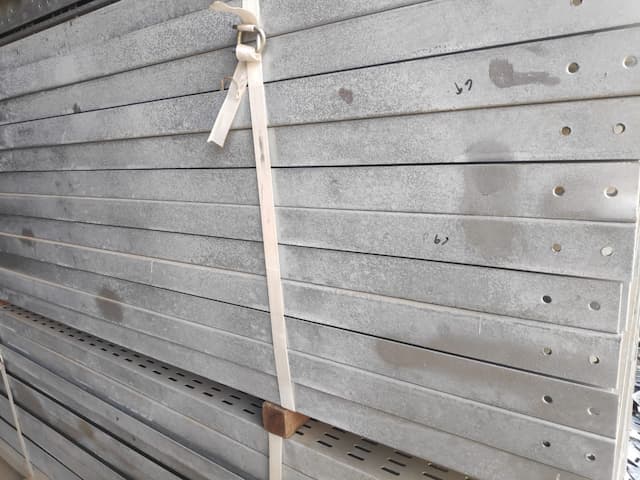 It looks like white rust or wet storage stain. Please suggest how to remove these stain marks from the material.
Gopinath Harichandran
- THANE, India
---
September 1, 2020
A. There seems no good reason to spread sanitiser on a zinc surface after galvanizing. Are you suggesting this virus will withstand the process?

Now to clean up after making this mistake:
A dilute solution of citric acid followed by a water wash might work. Try a small area first. It works OK for standard white rust.

Is your customer claiming this material does not meet a quoted standard agreed with the galvanizer prior to order?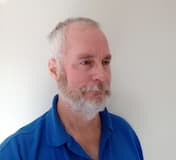 Geoff Crowley
Crithwood Ltd.

Westfield, Scotland, UK