60,000 Q&A topics -- Education, Aloha, & Fun
topic 61098
Proper Buffer Work Height ?
May 2, 2020
Q. I have a 3/4 HP Baldor Buffer running 8" Buffs. I am trying to determine what Work Height it should be on a Pedestal Mount.
Fred Lewis
Hobby Motorcycle Restoration - Lamar Arizona
---
May 18, 2020
A. I believe there are too many variables to give you a proper answer, unless you have an automated line. Bottom line is how much pressure based upon what material.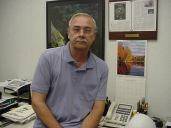 AF Kenton
Hatboro, Pennsylvania
---
May 19, 2020
A. Most folks prefer the shaft centerline a few above belly-button height.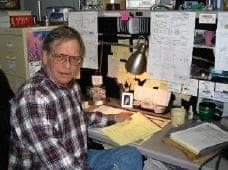 Jeffrey Holmes, CEF
Spartanburg, South Carolina