Not a lecture hall but a roundtable with a seat for you!
60,000 topics spanning 36 years. Education, Aloha, & Fun
topic 61076
Strip aluminium from steel dies without caustic solution
February 18, 2020
Q. Normally dies cleaning (stripping aluminium part inside of it) process is made with 20-30% caustic solution in aluminium extrusion sector. But I am looking for different apart from caustic solution. Dies are made of steel. So these dies must not damaged from that solution. I wonder if is there any acidic solution such as hydrochloric can be strip the aluminium and same time not to damage the steel?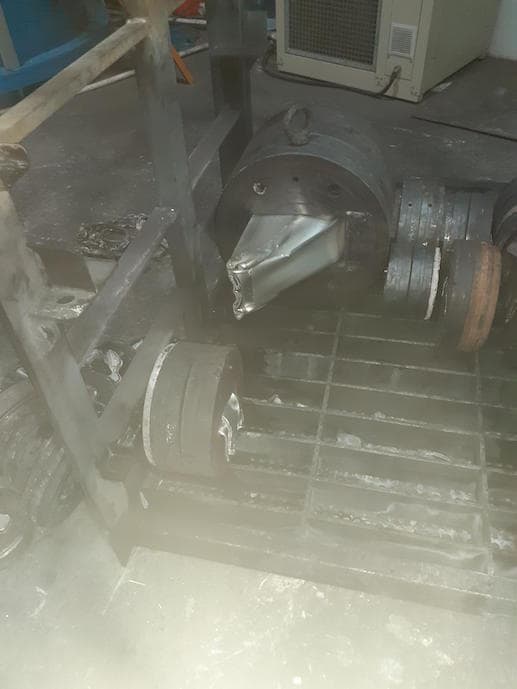 Sincerely...
alaattin tuna
- TURKEY,sakarya
---
February 2020
A. Hi Alaattin. I may be misunderstanding you, but 20-30% caustic will not harm steel. I know of caustic cleaning tanks in the plating industry, made of steel that have held 20-30% caustic for decades.
Regards,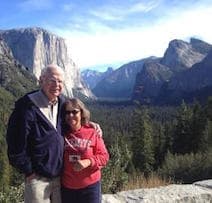 Ted Mooney, P.E. RET
finishing.com - Pine Beach, New Jersey
Aloha -- an idea worth spreading
---
February 18, 2020
Q. Dear Ted,
Actually,you are right with your explanation. I should have explained what is the problem with caustic soda. I know 20-30% caustic solution does not damage steel surface. When we use caustic soda, dissolved aluminium getting increase as aluminium etching bath in anodizing process. So,when dissolved aluminium rate reaches 30-40 gr/lt in die cleaning bath then cleaning (stripping) process like stops or it takes too much time. In that case, cleaning bath which includes high dissolved aluminium must be dumped and prepare a new cleaning bath with fresh caustic solution. My aim is to get rid of this vicious cycle by using hydrochloric acid instead of caustic solution. So I wonder if pure (37%) or even diluted hydrochloric acid can damage steel surface during stripping aluminium profile parts inside of dies? Or should we use inhibitor with hydrochloric acid to prevent damage to steel surface?
Actually I have intention to try this process but I wonder your opinion and other contributors' opinion before. Also I wonder will we see same negative dissolved aluminium effect in here as caustic soda process such as slowing stripping reaction or dump-dilute issues ... (I am not sure but I don t suppose because reactions mechanism different, chemicals different, etc.)

Sincerely
alaattin tuna
[returning]
- TURKEY,sakarya