60,000 Q&A topics -- Education, Aloha, & Fun
topic 61054
Stains from post-treating galvanizing with tannic acid
January 7, 2020
Q. Dear Sir.
We are galvanizing steel pipes.

This time, tannic acid is used instead of trivalent chromium(CrO3). However, the stain of fig 1 is occurring. Tt looks like a tree branch, and fig.2 is an enlarged image.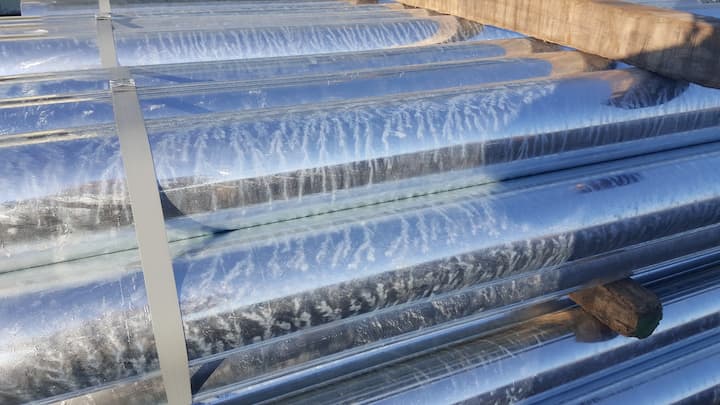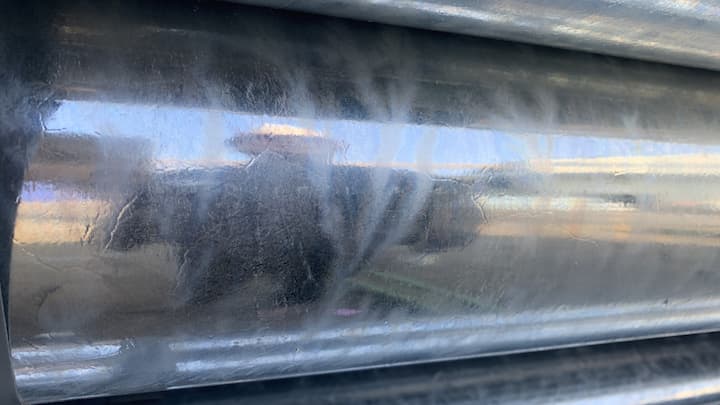 Have you ever experienced this? Please advise me.
Thanks much.
An jae woo
- CHANG WON-CITY / South korea
---
January 2020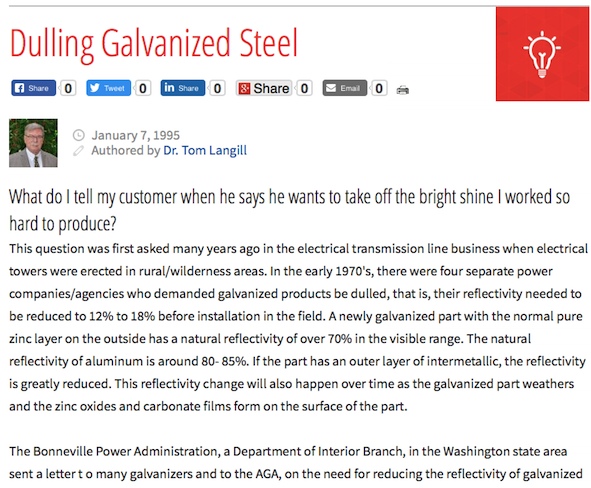 A. Hi An. Can you give us a little bit of background. Is this something you frequently do and this is a one-time problem that has surfaced. Or are you saying that you have substituted tannic acid for a trivalent chromate just this once, and you have no experience of satisfactory treatment with tannic acid? Thanks.
Regards,
Ted Mooney, P.E. RET
finishing.com - Pine Beach, New Jersey
Aloha -- an idea worth spreading
---
January 8, 2020
Q. It's traditional pipe plating.

Cooling tank temperature: 80 °F.
Deposition time: 60 sec.

I'm not going to use chrome.
It's a problem that happened all of a sudden and this problem is maintained.
An jae woo
- CHANG WON-CITY / south korea
---
January 8, 2020
A. I have never used tannic acid as a passivation, it's an intriguing idea, must look into that.

But the symptoms you show in your picture are identical to those experienced with Cr+6, when the concentration of the Chromic acid is too high. And it's not just the concentration, it also is affected by the dipping temperature. The higher the temp of the tank contents, the lower the conc needs to be. When either the tank gets too cool, or the conc gets too high, this is the first sign of over-passivation. The next sign with Cr, is a brownish staining.
I guess (and it's only a guess, due to no experience with tannic) that it could be the same problem.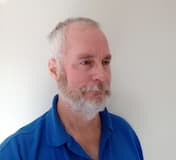 Geoff Crowley
galvanizing & powder coating shop
Glasgow, Scotland