60,000 Q&A topics -- Education, Aloha, & Fun
topic 61025
Alkaline Anodizing of Aluminum
October 23, 2019
Q. Hi Guys,
I am looking for some information on anodizing aluminium in an alkaline solution rather than an acidic solution to compare electrical properties.
I have been able to track down limited information on anodizing Mg and its alloys at different voltages but no performance results.
This is an early stage enquiry and possibly the process will not be suitable for commercial environments.
Bill Taylor
CPS Ltd - Dublin, Ireland
---
October 28, 2019
A. Bill,

Although we have not tried aluminum anodizing in alkaline solutions, we do hard anodizing in very mild acidic solutions in temperatures close to 50 °F or 10 °C.
adv.
No special refrigeration required in comparison to standard aluminum anodizing, where the processing temperature must be below zero for good hard anodizing. Anodized surface looks like ceramic.

Corundum
The surface hardness is like corundum. Nothing can be more durable. I have included the images of aluminum before and after.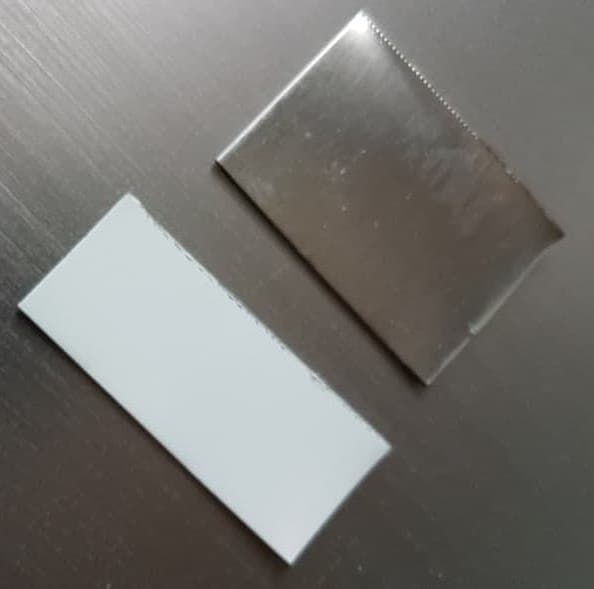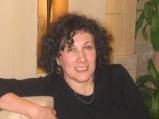 Anna Berkovich
Russamer Lab

Pittsburgh, Pennsylvania
---
October 30, 2019
Q. Thanks for that Anna,
Does that mean you have a level of Oxalic acid in the bath to prevent burning?
What thickness do you achieve and at I would assume reduced V from conventional Hard Anodising?
It's really di-electric properties and insulative property I am looking to improve upon.
Bill Taylor
CPS Ltd - Dublin, Ireland
---
October 2019
A. Hi Bill. Decades ago I did some wastewater treatment work for a large manufacturer of electrolytic capacitors. You probably know this, but that industry used boric acid and tartaric acid as their anodizing solutions.
Regards,
Ted Mooney, P.E. RET
finishing.com - Pine Beach, New Jersey
Striving to live Aloha
---
October 30, 2019

Thanks Ted.
Bill Taylor
[returning]
CPS Ltd - Dublin, Ireland
---
November 1, 2019
A. Hi Bill,

Anodized "ceramic-like" film may be thinner than traditional hard-anodized film (the thickness of the anodized film is ~30-50 mkm), however its di-electric properties are much better.

adv.
Bill, please contact me directly about possible testing.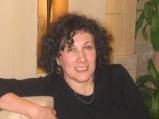 Anna Berkovich
Russamer Lab

Pittsburgh, Pennsylvania
finishing.com is possible thanks to our supporting advertisers, including this one: