60,000 Q&A topics -- Education, Aloha, & Fun
topic 60994
Color anodizing braided fuel lines
September 4, 2019
Hello. I am looking to see if at all possible to anodize braided fuel line. I was wondering if it's possible to do it. Due to the braided rubber. Would the acid bath destroy the fuel line? Would I have to separate the fuel line from the rubber and then anodize it? Looking for a specific colour to match my engine bay hence why I'm asking.
Thank you.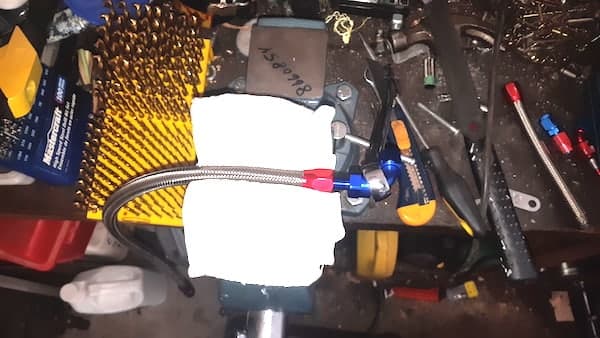 Richard McArthur
Automotive fabrication - Kelowna, Canada
---
September 9, 2019
A. Is the braid actually aluminum? Most are stainless steel.

It would be very difficult to anodize braid. There would a problem of little/no anodizing where the strands overlap, and rinsing would be a bear.

And you'd have to remove the braid from the assembly.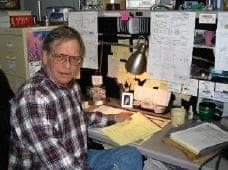 Jeffrey Holmes, CEF
Spartanburg, South Carolina