60,000 Q&A topics -- Education, Aloha, & Fun
topic 60993
Electroless Nickel Plating (ENP) rough grey finish
August 31, 2019
Q. Hi all,

I have started ENP plating carbon steel bolts.
I use a pump to improve flow over the bolts while plating in the nickel bath.
The last run of bolts plated the pump line disconnected and the solution was pumped into the ground surrounding the tank.
This lead to a quick drop in the solution level while the heaters were still on.
The bolts remained submerged the entire time while the pump was disconnected.
The solution started at a concentration of 6g/L of nickel and a pH of 4.9.
The pH is now 4 and I am yet to check the remaining concentration of nickel in solution. (Will be posted shortly)
When I retrieved the bolts from the solution, they had a tough grey finish as opposed to the smooth silver finish they normally have.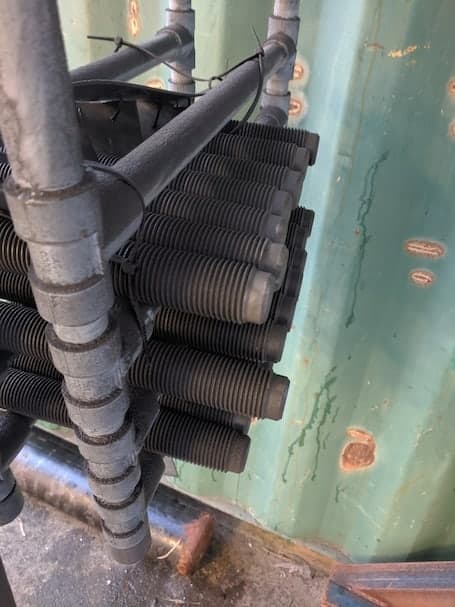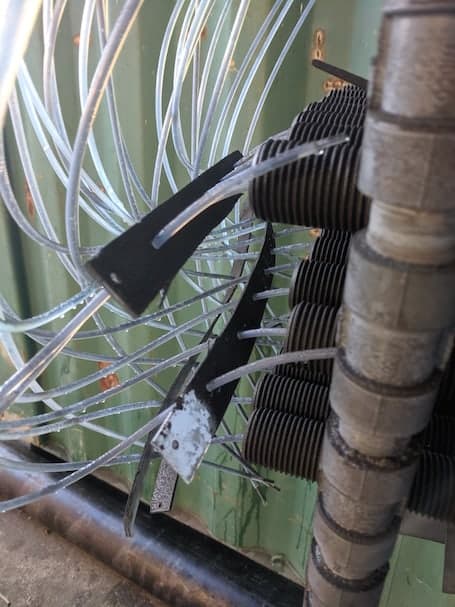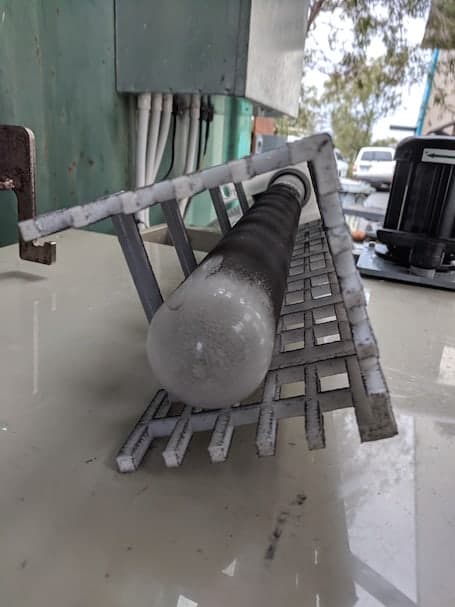 Does anyone know what mechanism was at work here and what is likely to have happened to the nickel coating?
The bolts were left overnight and now appear to have spot rust forming on the threads.
So it appears that the solution was attacking the substrate.

Thanks,
Nathan
Nathan Knight
Employee - Dunsborough, Australia
---
September 4, 2019
Update: The solution concentration was 2.7 g/L of Nickel.
The normal concentration after plating and cool down is about 4.5 g/L.
So it appears there was increased activity in the solution.
Nathan Knight
[returning]
- Dunsborough, WA, Australia