60,000 Q&A topics -- Education, Aloha, & Fun
topic 60956
Torque Increment process in Bronze C-95500 material
April 22, 2019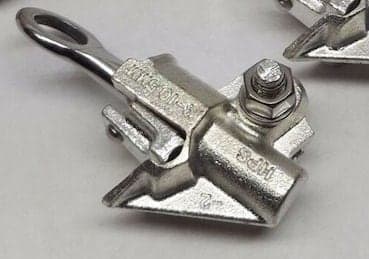 Q. We are in a business of grounding systems, and in grounding system you might be aware of hot line clamps. I have a design & material finalize. I am only achieving a torque of 400 Lb in the design and my customer requirement is 600 lb in same design and material. Photo I have attached you can see in that I need torque in part where nut is located.
Design and material is specified so we are finding a process which can increase the torque; all the annealing process which are possible in the material from normal to solution temperature we have done but same result.
How can I increase the torque after the sand casting? Material is Bronze grade of C-95500. We got the hint that there is a finishing process which increase the torque by process itself. Can you help me with the process?
viral Sojitra
Manufacturer - Rajkot, Gujrat, India
---
April 2019
A. Hi, Viral. Thank you for the highly detailed question which hopefully a reader can answer. Despite your strong effort to make it clear, I still don't quite understand what you mean be 'achieving a torque'. What happens if you put a wrench on that nut and try to apply 600 in-lbs of torque? Does the casting break at 400 in-lbs?
Regards,
Ted Mooney, P.E. RET
finishing.com - Pine Beach, New Jersey
Striving to live Aloha
---
April 26, 2019
Q. Yes Ted, at 400 lb in it is breaking and we want 600 lb inch to fulfill the customer requirement.
viral sojitra
[returning]
- Rajkot, Gujrat, India
---
May 18, 2019
Hi Viral,

Teflon coating the fastener or the assembly might allow for higher torquing. No harm in trying one assembly.

regards,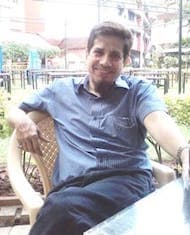 Khozem Vahaanwala
Saify Ind

Bengaluru, India