60,000 Q&A topics -- Education, Aloha, & Fun
topic 60943
What to do with 35,000 gallons of unused Sulfuric Acid - Nitric Acid?
March 4, 2019
Q. We have 35,000 gallons of a 50/50 wgt% Sulfuric Acid, Nitric Acid mixture. We do not need it and are looking for an outlet for this material. The purpose for which it was originally purchased has become void. It is unused and stored in stainless steel tanks. Does anyone have an idea what can be done with this besides wasting it?
Jeff P
[last name deleted for privacy by Editor]
Recycling - CHARLESTON, South Carolina, USA
---
March 4, 2019
A. If you have the original paperwork for it (certification docs, shipping trail), you might be able to sell or give it to a specialty chemical manufacturer or large plating shop. a 1:1 sulfuric:nitric mix plus some added iron sulfate is the base for some desmut/deox solutions used in plating.
The hard part will be proving to the recipient that it's 'clean' and arranging the pump-out and transportation. Also, if it has already been designated as 'waste', different rules apply for shipment.
Good luck!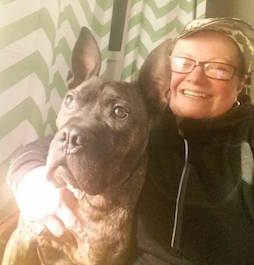 Rachel Mackintosh
Plating Solutions Control Specialist / Industrial Metals Waste Treatment - Brattleboro, Vermont
---
March 2019
A. I'm afraid that Rachel is right that it may prove difficult to even give away unless it's new and you can prove it, although maybe the fact that it's such a large volume will help you find a buyer or taker.
opinion! Back in the '50s and '60s a lot of people contracted to have their waste disposed of by fly-by-night midnight dumpers, and the pollution of the earth became a major problem, with drums buried all over the place. My town of Toms River was a victim of it with over 70,000 drums buried, and a 1300+ acre site which has been undergoing cleanup for decades and will continue to be for at least 20-40 more years.
The EPA solved the problem of financial responsibility with rules that it doesn't matter how much you paid to dispose of your waste, or how long ago it was, the generator of the waste remains responsible for it forever; further, because of the difficulty in determining whose waste is whose, we have joint-&-several liability -- if any of your waste is found to be causing pollution, you're responsible for the whole mess.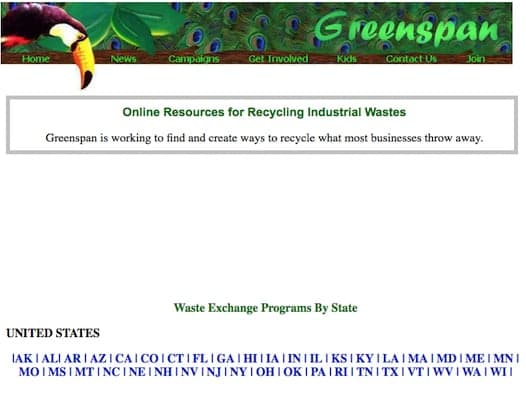 Like every law & rule, though, it had unintended consequences. Industrial waste exchanges were the next big thing in the early '90s, but I'm not sure if there are any at all anymore. Here is a long list from 2006 you can try though. Best of luck!
Regards,
Ted Mooney, P.E. RET
finishing.com - Pine Beach, New Jersey
Aloha -- an idea worth spreading