Problem? Solution? Chime right in!
(perhaps the world's last 'no registration' site)
-----
"Best way to weld/braze/join Silver and Stainless Steel"
January 4, 2019
Q. Hello! I am working on a new concept of joining SS circular blank with a smaller Silver circular blank via spot welding. Could you please suggest me a better and long lasting method alternative method, possibly brazing?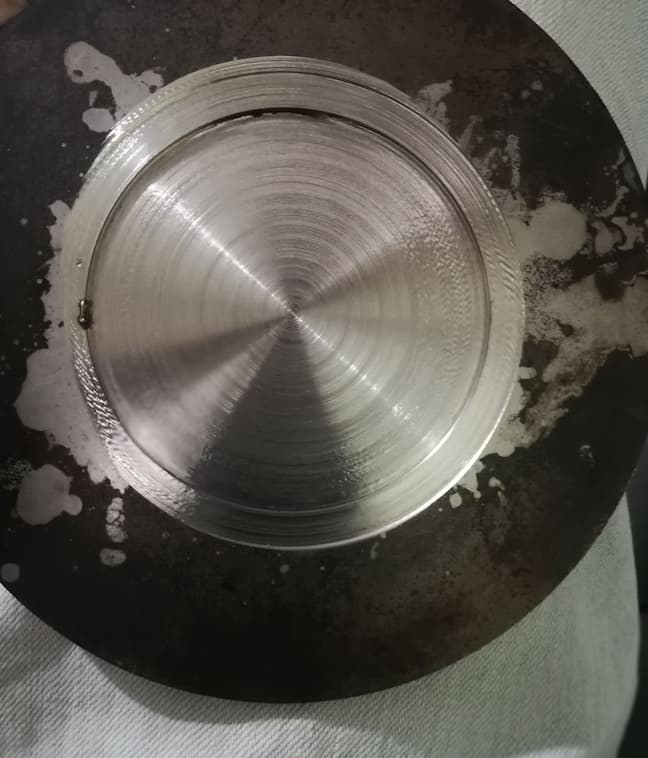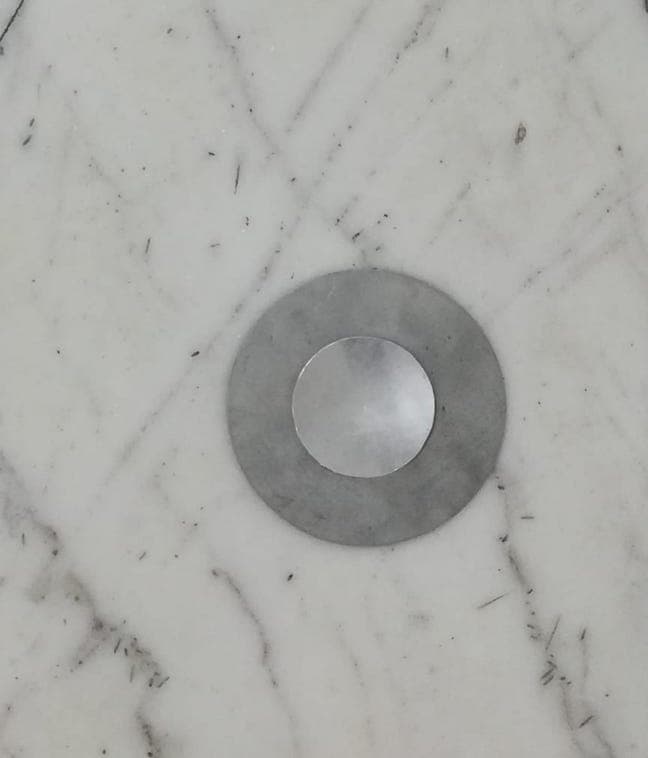 Also whether SS304 is suitable or should I go for another grade? They both together should be able to withstand a pressing operation in order to give them a shape like small vessel with inner bottom silver.
Rutvij Kulkarni
- MUMBAI, MAHARASHTRA, INDIA
^