Live! From Pine Beach NJ: The world's most popular metal finishing website, and the internet's friendliest corner
topic 60900
Keep jewelry flexible after coating
November 26, 2018
Q. Hello Everyone, I am an Imitation jewellery manufacturer. My end product is nickel made of Galvanised Iron wire (36 SWG) wire mesh tube; and it's filled with transparent glass beads. After electrophoretic gold dye lacquer process (copper + nickel + gold dying process) and baking it for shiny gold finish, the wire mesh gets hard and breaks and the beads come out. In short I lose the flexibility of wire mesh.
Can you please help me as to how I can maintain the flexibility of the wire mesh and have a gold-look finish on it. Any cheaper option of having a gold-like finishing? Have tried with Brass Plating but not happy with the finishing. Please help.
Thanks & Regards,
Bhaskar Patni
- Mumbai, Maharashtra, India.
---
November 2018
"Electrocoating: a Guidebook for Finishers"
by Electrocoat Association
from Abe Books
or
Amazon


"Handbook of Electropainting Technology"
by W. Machu
from Abe Books
or
Amazon
A. Hi Bhaskar. Thanks for trying to explain your situation, but photos would probably help a lot.
You say the wire is 'galvanized', but I think you are using words differently than I do. Was the wire dipped into molten zinc, or was it electroplated with copper and nickel? Is it actually 'iron' or is it steel?
'36 AWG' wire is very thin (0.005" / 0.13 mm) so I am wondering if your wire is actually braided wire of several strands with each strand being 36 AWG? If you are electroplating and lacquering braided wire, you are in effect gluing the strands together, so it loses its flexibility.
If it's not braided wire, I wouldn't expect it to lose flexibility from normal baking temperatures, but you could try slow air cooling.
Regards,
Ted Mooney, P.E. RET
finishing.com
Pine Beach, New Jersey
We need "Aloha" now more than ever
---
December 15, 2018
A. I think you have to try for low bake electrophoretic lacquer which is more flexible.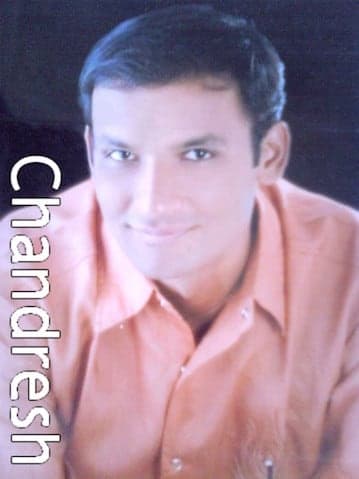 Chandresh Varsani
- RAJKOT, Gujarat, India


If you have a question in mind which seems off topic, please Search the Site