Problem? Solution? Chime right in!
(perhaps the world's last 'no registration' site)
-----
"Why do nails in Kanchan arsenic filters sometimes NOT rust?"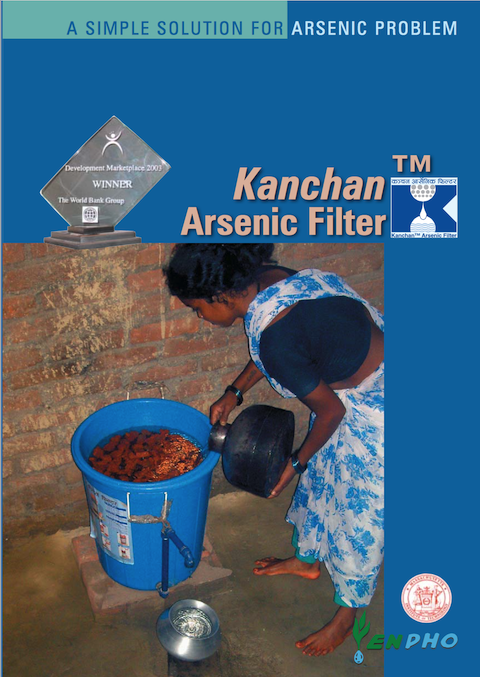 October 19, 2018
Q. Hello,

I was recently observing some Kanchan arsenic filters in Nepal (these are arsenic-removing water filters which rely on rusty nails as a source of ferric oxide). We came across a number of filters where the nails were not rusting. This is a mystery.

The nails have water poured over them, then are exposed to air, several times a day. The nails I observed had been in place for about 7 months, with multiple exposures to water and air every day over that time. We have tested the nails back home, and they rust quickly (as expected) under the same conditions using our tap water. Filters from neighbouring households using the same nails, but which drew water from different wells, were rusting fine.

What might be the cause of these nails not rusting in these homes?
Candice Young-Rojanschi
Researcher/ Troubleshooter - Calgary, AB, Canada
^