Live! From Pine Beach NJ: The world's most popular metal finishing website, and the internet's friendliest corner
topic 60844
Bad powder coating on steel: Poor wet out surface defects
September 23, 2018
Q. Hello, we are a company working on steel. We are facing many lack of paint issues especially on the edges of the parts with some RAL composed of epoxy-polyester and polyester. At first I thought of Faraday cage effect, but after checking I realized that we use the tribo system, so this effect is not supposed to occur.

Our pre-treatment is a conversion one based on Zirconium nanocoating. Rinse waters have been checked and rust appearance has been mastered, but issues still appear after powder coating application.

Do you have an idea where these issues may come from?

I attach some pictures of defects: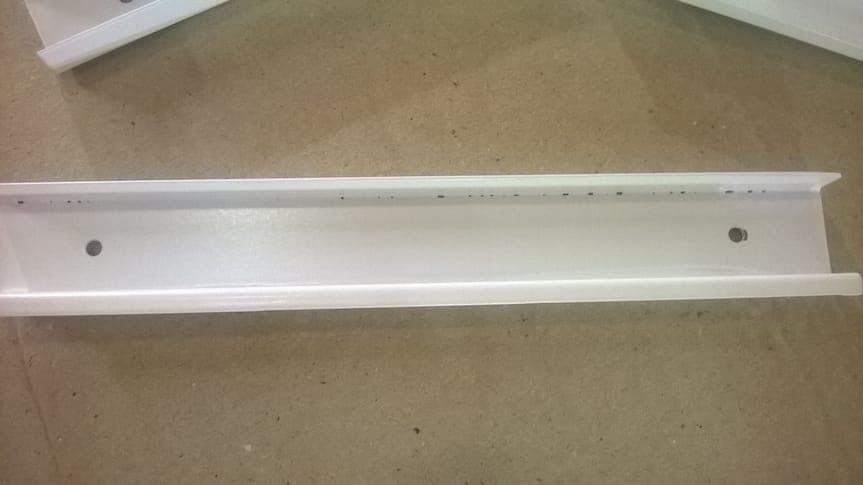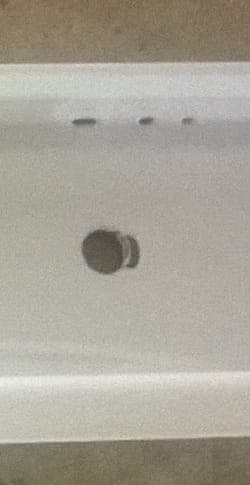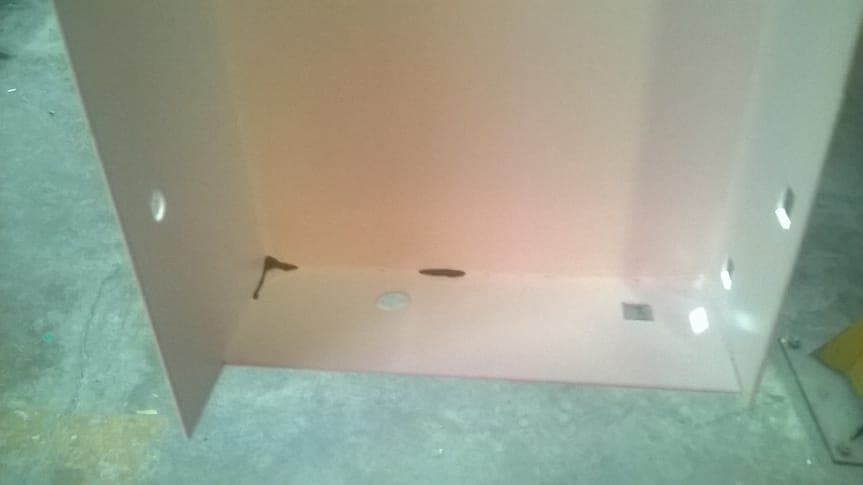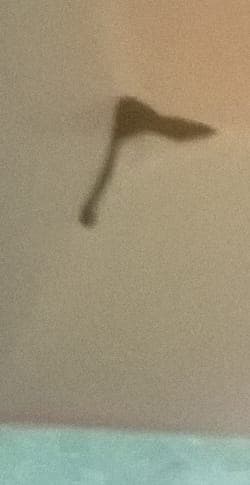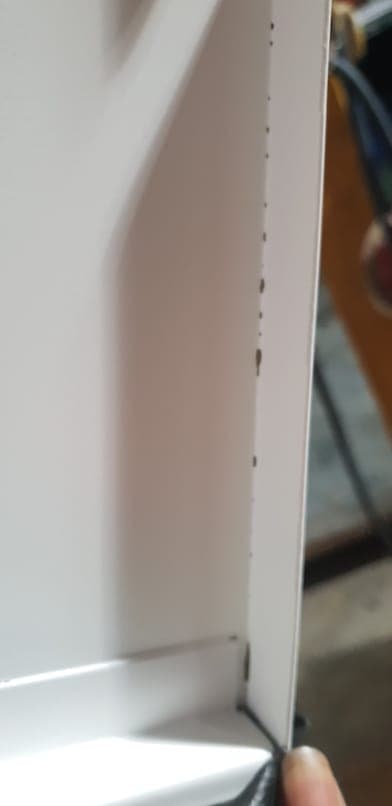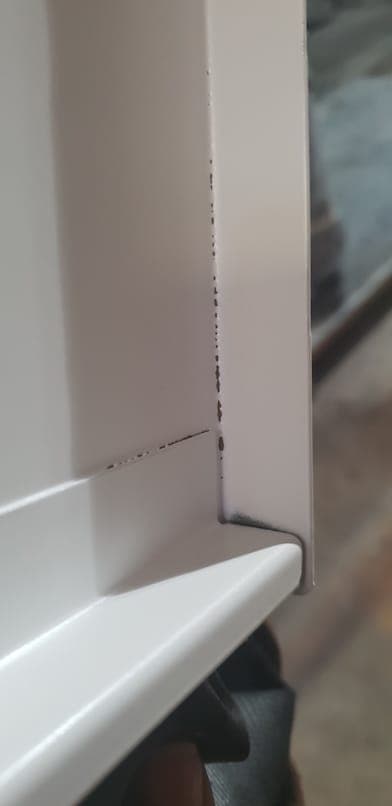 Thank you
Nadia Bankole
- Cairo, Egypt
---
September 24, 2018
Q. Thank you for your reply, actually parts are well dried (oven) before coating application. This point has been already checked thoroughly.

Regards
Nadia Bankole
- Cairo, Egypt
---
September 25, 2018
Q. Hi Ted, in fact the pretreatment encompasses an acid cleaning, the conversion step. Then, there is the coating process. I made a wettability test just after the cleaning process and it was successful (the dropping water test).
We don't use sandblasting before the chemical process but rather a grinding step as a mechanical activation. Maybe I could explore a sandblasting approach.
What I don't get is that this problem only appears with some specific RAL. On some RAL we don't even face this trouble.

It's not a Faraday cage effect as we use a tribo system and not a corona one

Thank you for your help.
Nadia Bankole
- Cairo, Egypt


If you have a question in mind which seems off topic, please Search the Site