Live! From beautiful Pine Beach New Jersey: Welcome to the world's most popular metal finishing website
topic 60761
Bronze infiltrated 420 SS printed item needs de-rusting/de-scaling
May 18, 2018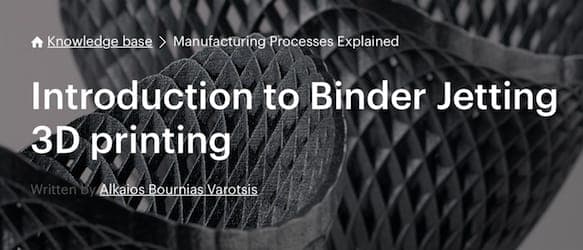 Q. Hi all,
I would like some ideas on how to clean heat scale and rust from 420SS infiltrated with bronze(40%) please. The item in question is hollow so while I can scrub at the outside I don't have access to the inside of the item where it's also rusted etc(2mm holes). I tried using soap and citric acid bath separately but it didn't really work.

I thought about pickling the item in a nitric acid solution but that will etch the bronze, or maybe given a short enough bath maybe it won't be too bad I'm not sure. I can polish the outside with a rotary tool polishing stone but I no clue what to do for the inside.
Any ideas how to go about it?

Daniel Val
- Dublin, Ireland
---
May 20, 2018
A. I'd try Naval Jelly. Inexpensive, reasonably safe, does a good job of derusting, and leaves a light phosphate film to reduce future rusting.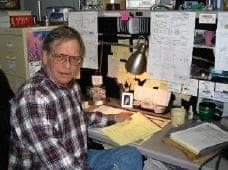 Jeffrey Holmes, CEF
Spartanburg, South Carolina
---
May 21, 2018
Q. Hi,
Thank you for your reply. I forgot to mention I'm looking to seal the remaining holes and electroplate the 420SS/Bronze after cleaning, will the phosphate film cause any issues with that?

The only way I can get Naval Jelly here is if I import it, will it be able to derust/descale small hollow areas without mechanical assist? Maybe an ultrasonic bath may help.
Update: I checked the data sheet of the Loctite compound and it says not for use on stainless steel, is this due to the phosphoric acid not passivating it?

I am open to electrolysis for rust removal, but will that also remove heat scale?

Regards,
Daniel
Daniel Val
[returning]
- Dublin, Ireland
---
May 25, 2018
A. Daniel,
I would just use phosphoric or oxalic acid. Either will probably remove the rust faster than it will damage the brass.

Of course electroplating stainless usually requires something nasty like a Wood's nickel strike, which would render a moot point any less caustic acid used for precleaning.

Ray Kremer
Stellar Solutions, Inc.
McHenry, Illinois


If you have a question in mind which seems off topic, please Search the Site