topic 60528
Arc burning on Cadmium Plating.
October 11, 2017
Q. We cadmium barrel plate. Normally runs very well. Of recent we are experiencing arc burns on components.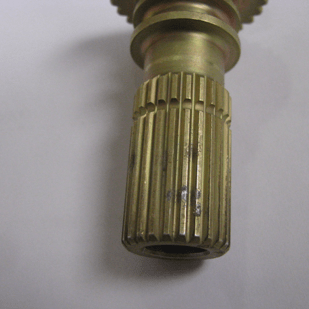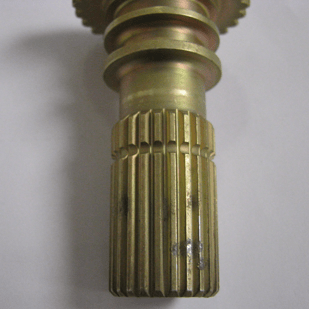 Have checked the electrics, all seems good. Perhaps we are missing something. Has anyone in the industry had experience of this.

Thank You. Nigel.
Nigel Bell
Process Technician - Northern Ireland


This public forum has 60,000 threads. If your question seems off topic to this thread, you might prefer to Search the Site