Where the world has
gathered for finishing Q&As since 1989
Bad finish around hang/hole in Nickel-Chrome plating
(
-----
)
September 19, 2017
Q. Hello everyone.
I'm trying to find a solution about some issues in my chrome plating plants.
Let's start with the first one.

I'm experiencing some issues on some items; it's a non-perfect nickel layer that makes the issue like a "small flame" on the border (check the photos).

The problem doesn't involve all the items, but only some of them and not always, it seems it's going to fade in and fade out without logic.

Recently I've noticed a similar problem also on other items, so the problems could be connected.

I've already done the bath analysis, tried to change the baths.
The problem is already there on the nickel layer.

I've attached both 1:1 pic and zoomed with microscope.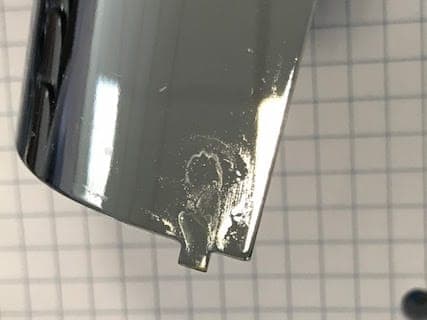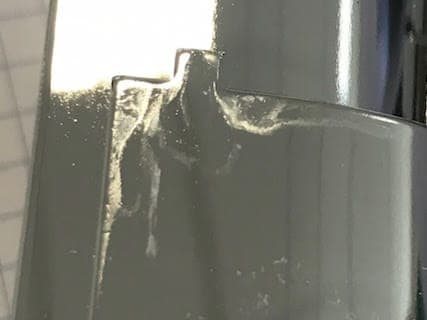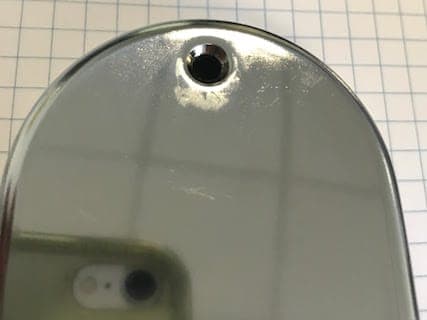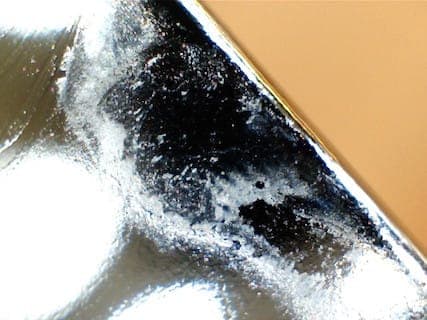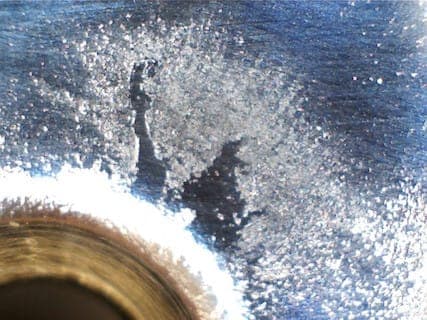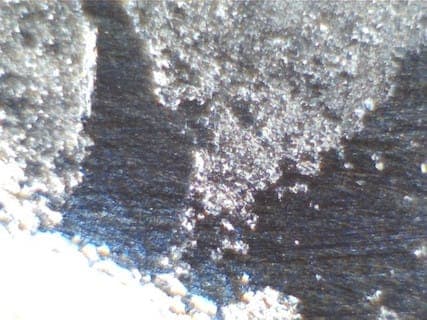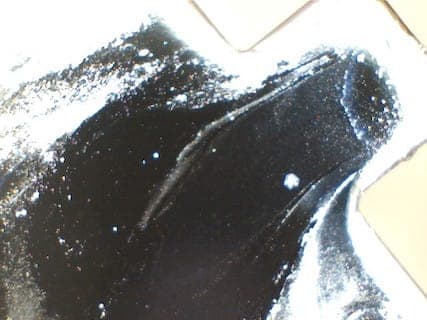 I hope you can understand me, even with my poor English!

Thanks in advance
Corrado Colombo
- Italy
---
October 4, 2017
A. Corrado Colombo,

Bad finish nickel/chrome around hole, check the part before you plate. Is this part stainless steel or steel? Check your nickel bath analysis. Check current in your nickel bath; try to rack the part in a different position.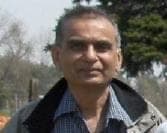 Popatbhai B. Patel
electroplating consultant - Roseville, Michigan
---
October 5, 2017
Q. The material is steel, no stainless.
The material is good before plating in those areas.
The nickel bath analysis is under control and the problem is since over an year, so can't be a temporary problem about nickel bath composition (at least standard components).
Plus this issue changes along the weeks and during the day.
Some days there isn't at all, some other days is very hard.

I already tried to change voltage on my nickel bath, both lower and higher with no improvements.

This issue is MAINLY on the upper part of the rack (90-95%).

Thank you
Corrado Colombo
[returning]
- North Italy
---
October 2017
A. Hi Corrado. Thanks for the photos, but even with them it can sometimes be hard to interpret exactly what is wrong. Some exhibit what might be burning, and the problem seems to be worst in the area of that protruding tab. This, combined with the fact that parts lower on the rack have the problem less frequently tells me that it may be excessive current density, despite your efforts at lowering the voltage.
Even if it requires "wiring" some parts, I think you should try to follow Popat's advice of racking the part in a different position to see what happens then. Good luck.
Regards,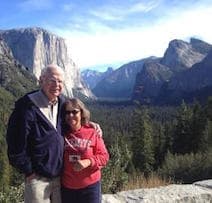 Ted Mooney
, P.E. RET
Striving to live Aloha
finishing.com - Pine Beach, New Jersey
---
October 10, 2017
Q. Hello. My rack is completely full with those items, so I can't change the position, only reduce the number of items on the upper part.
This kind of issue doesn't seem at all a burning problem, but I don't know.
Plus the area where it happens is usually a low current density area (around the holes and around the hang).
The problem is that it happens randomly.
Some days it doesn't happen at all, or only in the morning.
Other days in the morning and in the evening.
Other times all day long.

Do you have any idea on what else could I try?
Otherwise I also have some other small problems to try to understand how to handle.. I have lot of interesting issues to discuss of! ahahah
Corrado Colombo
[returning]
- North Italy
---
October 10, 2017
A. Regarding the hole, I think that gas from the other side is gushing out the hole and displacing solution. Stopper the hole.

Regarding the contact point, I think is is intermittently breaking and re-making contact and when it suddenly comes back on with a weak contact it is "burning" the immediate area. Tighten the contact.

Robert H Probert
Robert H Probert Technical Services

Garner, North Carolina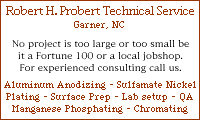 ---
October 11, 2017
A. You must perform a hull cell test in order to evaluate whether the problem is related to the plating solution or not.
If you are not equipped for hull cell test, ask your supplier to perform it for you.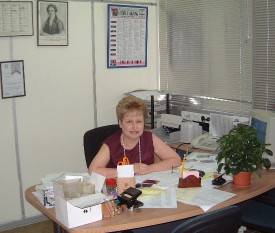 Sara Michaeli
Tel-Aviv-Yafo, Israel
---
October 23, 2017
A. Hi.
You maybe should check the wetting agent -- also how the agitation is working.
Regards Anders Sundman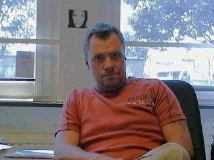 Anders Sundman
4th Generation Surface Engineering
Consultant - Arvika,
Sweden
---
November 28, 2017
A. You should check your chemistry and surface tension.

First thing you have to do when you encounter a problem like this, is to do the Hull Cell test. You should see if its reproducible on the test panel.

This could be an excess of Saccharin (Carrier) (huge amounts). The time when this defect appears could be before you make the additions of additives (manually or AHM dosing pump). But this wouldn't explain why the defect appears on top of the rack.

Are the pictures taken near the contact points?
Daniel Dani
- Bucharest, Romania