Serious Education ... plus the most fun you can have in metal finishing.
Boiling bright nickel plating solution turns dusty parrot green
February 9, 2017
Q. Hi, I manufacture silver plated handicrafts. I'm doing silver plating over bright nickel. My question is that from long time we use electric heaters for boiling bright nickel solution. But it is too expensive. Now I'm trying LPG gas water geyser for boiling nickel plating solution.but after some time running it's change the water colour dark parrot green. I can't understand why colour change from green to dark dusty green. For this we are also treating solution. But the problem is not solved.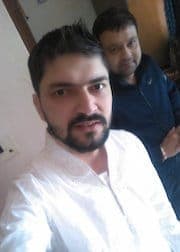 gaurav verma
plating - india
---
February 2017
A. Hi Guarav. Please send us pictures or data about this "LPG gas water geyser" because I don't understand what you are doing. Thanks.
Regards,
Ted Mooney, P.E. RET
finishing.com
Pine Beach, New Jersey
---
February 10, 2017

Hi Ted,I read the title and wondered why he was heating his dusty parrot.....
Apologies, I couldn't resist.

Mark Lees
- cold rock in the irish sea
---
February 10, 2017
Q. Hello, sir. The link you can understand for gas water geyser for heating: http://www.elgas.com.au/blog/1211-how-does-a-tankless-instant-continuous-flow-hot-water-heater-work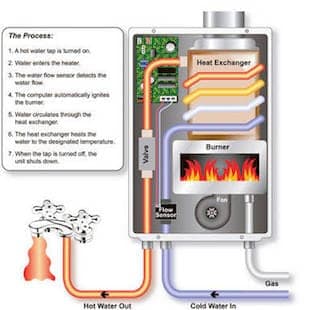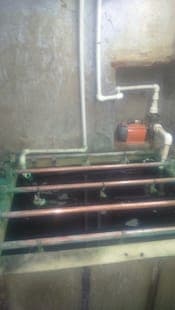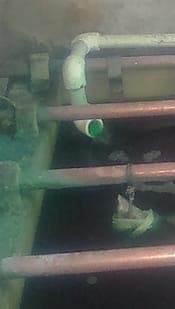 But my question is that when I'm heating bright nickel solution by this process, it changes the colour of solution like parrot green. And when I use electric heater, the solution is normal. And for treatment we use filter process from many times.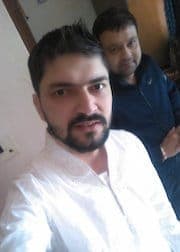 gaurav verma
[returning]
handicrafts - hathras, india
---
February 2017
A. Hi again. My guess is the nickel plating solution is corroding the copper coil of the tankless water heater. These devices are made for heating water, not nickel plating solution. Sorry to bring bad news, but I don't think this can possibly work.
Regards,
Ted Mooney, P.E. RET
finishing.com
Pine Beach, New Jersey
---
March 18, 2017
A. Hi,
As Ted says this is corrosion and should not be used in nickel plating. To heat the nickel you should use PP plastic. Never use copper in a nickel tank.

Regards

Anders Sundman
Plating engineering, 4 generations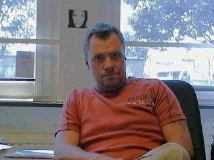 Anders Sundman
3rd Generation in Plating
Consultant - Arvika, Sweden