topic 60385
Resin to make spiral staircase balustrade
February 3, 2017
Q. Hi, I want to make a clear plastic looking curved spiral staircase balustrade. Currently there is a black flexible water pipe in position. I think I could stop the ends and pour resin into the pipe, and then cut it off once the resin is set. is this a do able project? and what products would suit best??
sheila lorraine
owner builder - Queensland Australia
---
February 26, 2017
A. Clear PVC pipe is readily available in both schedule 40 and schedule 80 and has a softening point around 100 °C.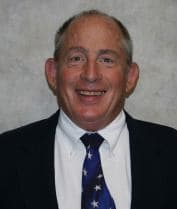 Tom Rochester
Plating Systems & Technologies, Inc.
Jackson, Michigan, USA


This public forum has 60,000 threads. If your question seems off topic to this thread, you might prefer to Search the Site