topic 60374
Plating on Aluminium without zincate or stannate
Digital version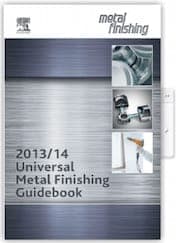 (No longer published, but Elsevier hasn't yet de-commissioned the online version of the Guidebook)
Download it before it disappears.
January 9, 2017
Q. Hello.

I have a question about an article in the Metal Finishing Guidebook for 2013, page 243, on the internet. Is there anyone who has plated on aluminium per this description according to ASTM B 253? I don't have the latest issue of ASTM B253. But what I read in the Metal Finishing Guidebook they said that you can plate on Aluminium without zincate or stannate, instead using ammonium before plating, and that should be as the part is put like a anode in the plating bath for a few minutes. Please any input from someone have be very interested.

Best Regards to you all and I wish all people a nice peaceful and good start at the New Year.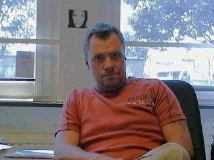 Anders Sundman
3rd Generation in Plating
Consultant - Arvika, Sweden
---
January 27, 2017
A. Many, many years ago I did some work on this. I no longer remember the details, but essentially the process was alkaline cleaning and etching, desmutting in an acidic fluoride, reverse current for a few minutes in a low pH nickel sulfate solution, then direct current to deposit a continuous nickel layer for a few minutes, followed by conventional nickel plating.

We achieved good adhesion.

The theory was that the oxide coating formed in the reverse current step contained nickel ions which then converted to nickel metal in the cathodic step, leaving a thin but mechanically adherent nickel layer which could be overplated in a conventional nickel bath.

We didn't pursue it further because it offered no particular advantage over the conventional zincate process.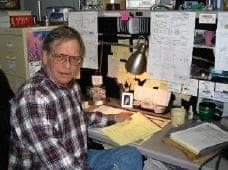 Jeffrey Holmes, CEF
Spartanburg,
South Carolina
---
January 28, 2017
Q. Hi,

I found a little more information on the internet; there is a chemical called SafeGround plating Catalys seal 3400 #2.

Thanks Jeffrey, Did you know if the you used the part like an anode in the pretreatment?

Regards,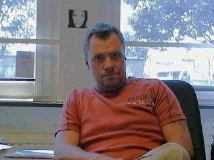 Anders Sundman
, 4th Generation Surface Engineering
Sundman & Nylander AB
Arvika, Sweden
---
January 29, 2017
A. Yes, Anders. The aluminum part was anodic first to form a thin oxide layer (like anodizing but much thinner) then cathode to deposit a layer of nickel which apparently interlocked with the aluminum oxide.

That was the theory anyway.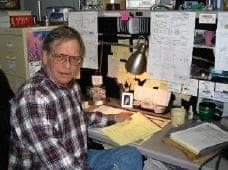 Jeffrey Holmes, CEF
Spartanburg,
South Carolina


This public forum has 60,000 threads. If you have a question in mind which seems off topic to this thread, you might prefer to Search the Site