Serious Education ... plus the most fun you can have in metal finishing.
Smudging of black ink during sublimation heat transfer process
November 9, 2016
Q. Dear Sir,
This is Sujata Vyas from Valsad, Gujarat. We are doing Sublimation Printing on Polyester fabric. After Printing paper, we transfer the print on Polyester fabric by means of Roll to Roll Heat Transfer Calendar machine. Our Heat Transfer Calendar machine has Oil jacketed drum, Nomex felt & pneumatic pressure too. When we print black color, we are getting smudging effect on the fabric. For rest of the colors there is no issue we get very good printing.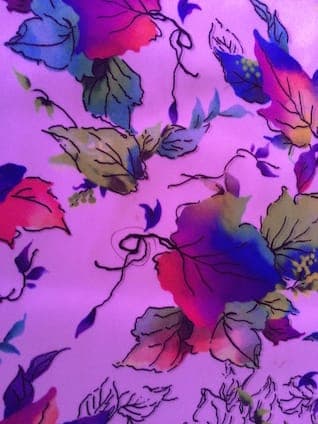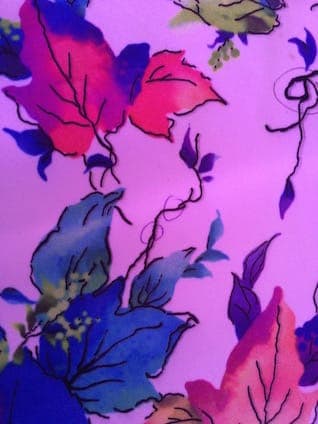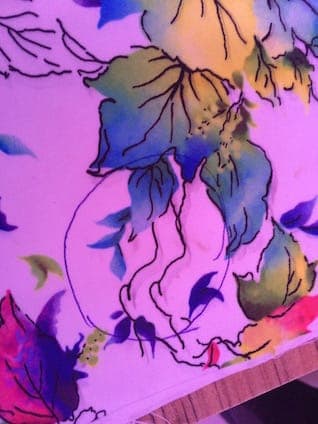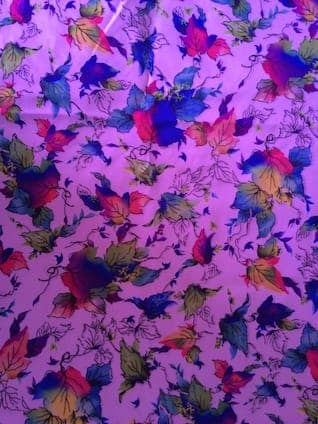 Kindly guide us as to what can be done?

Yours faithfully,
Sujata Vyas
- Valsad, Gujarat, India